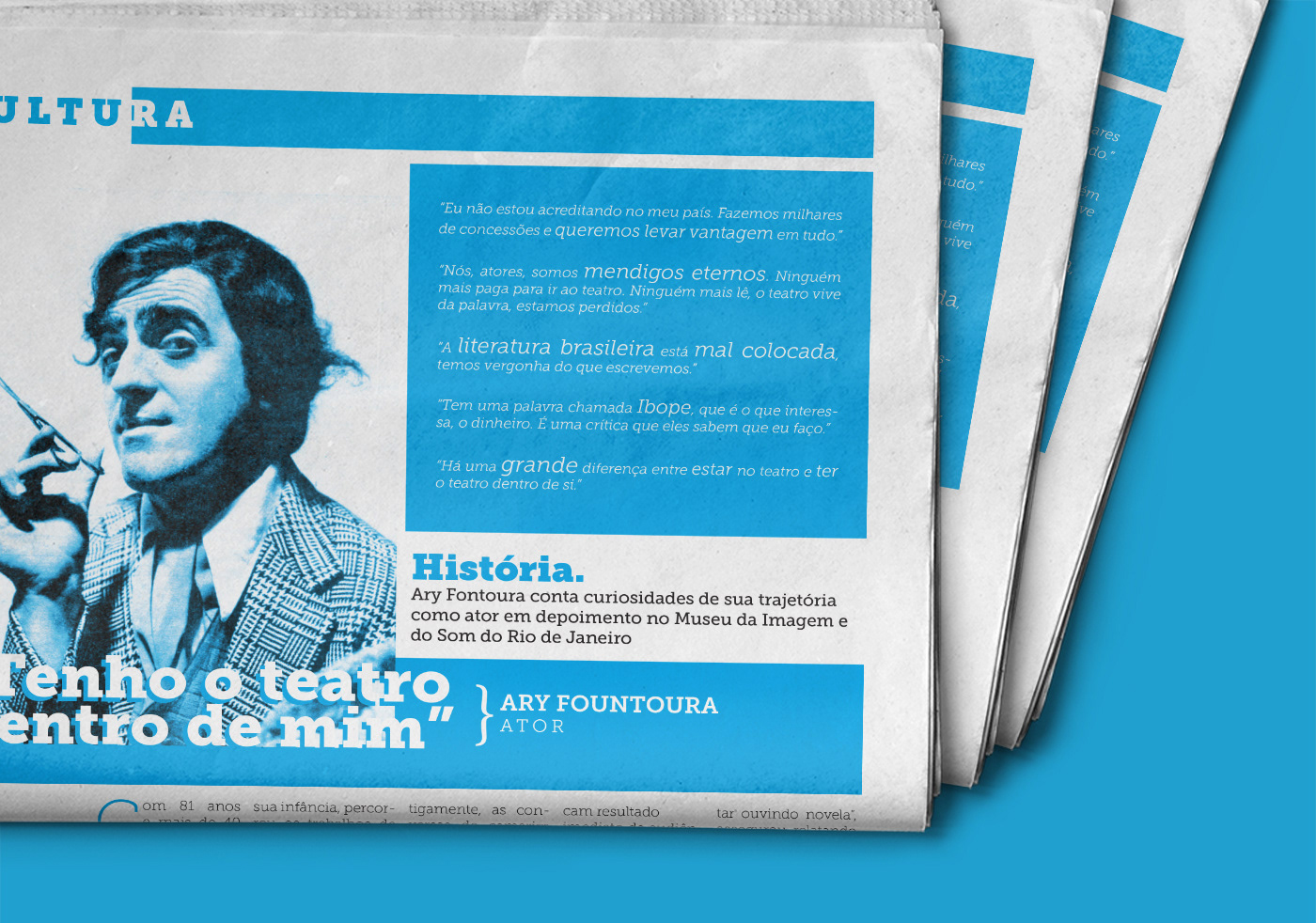 A newspaper that can have its pages saved in a binder. This would be for people who would like to make a collection of favorite articles, for example.
This is a school project.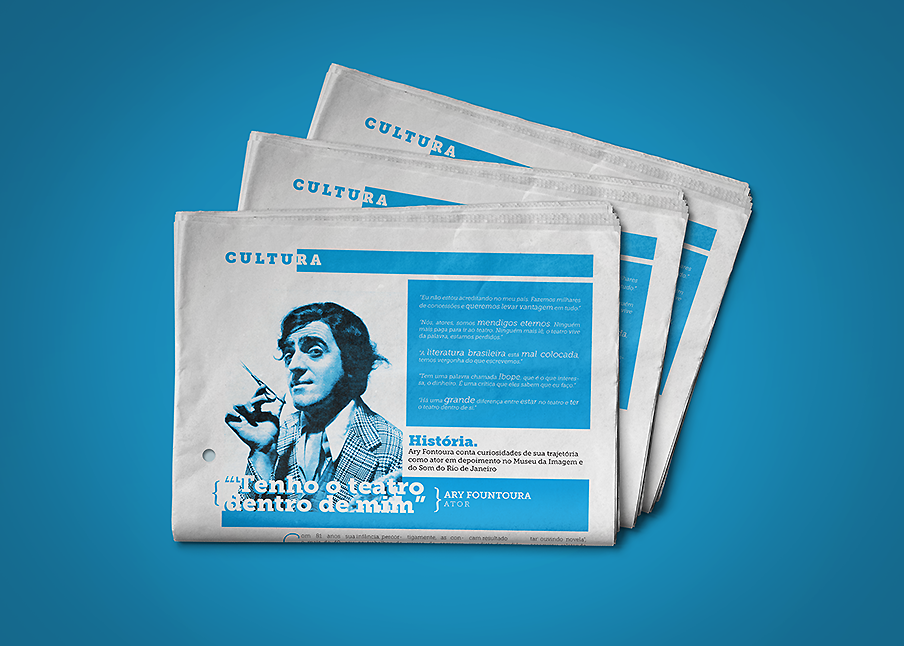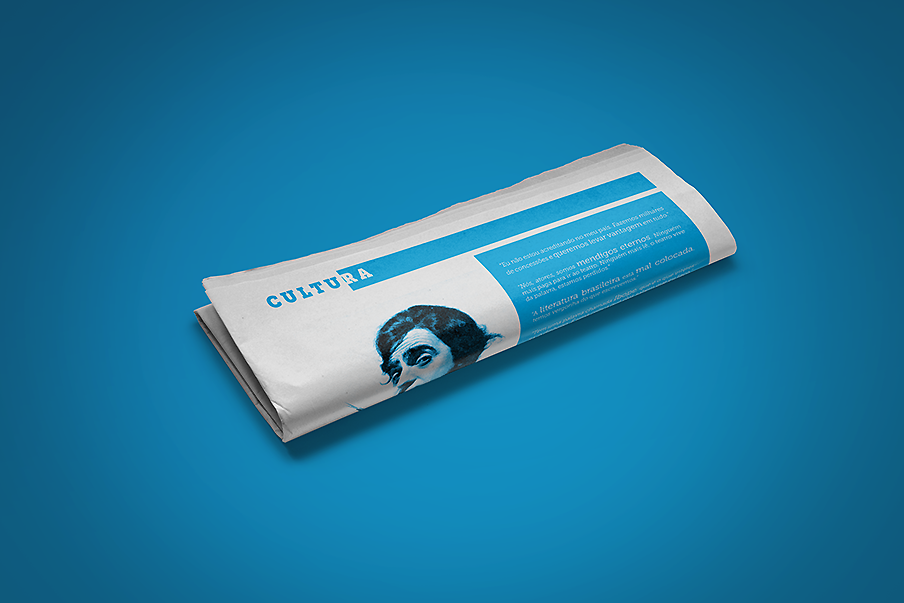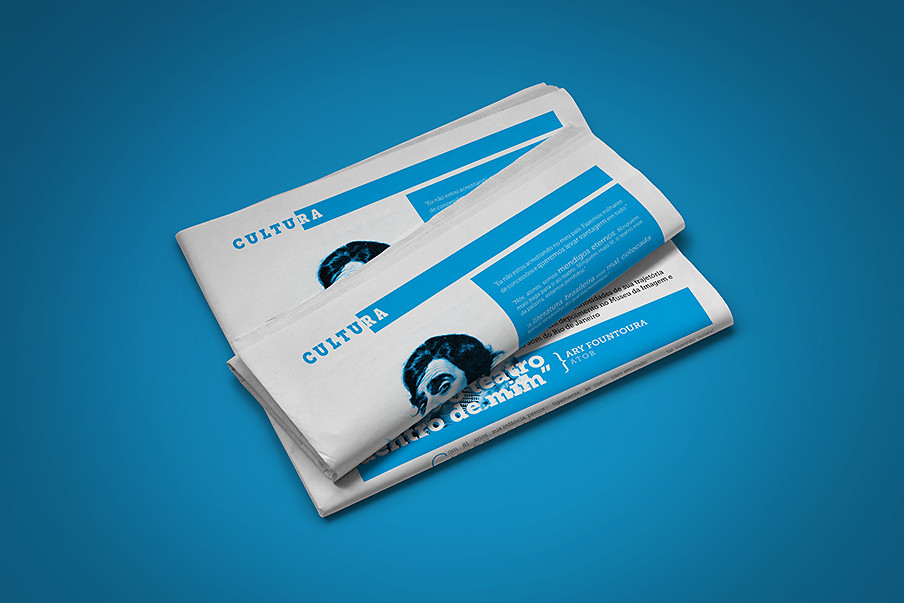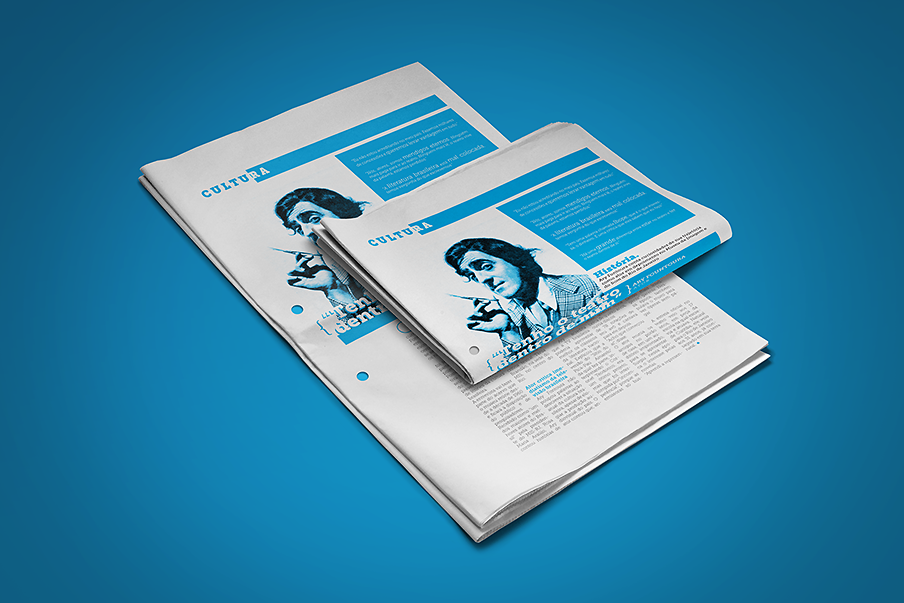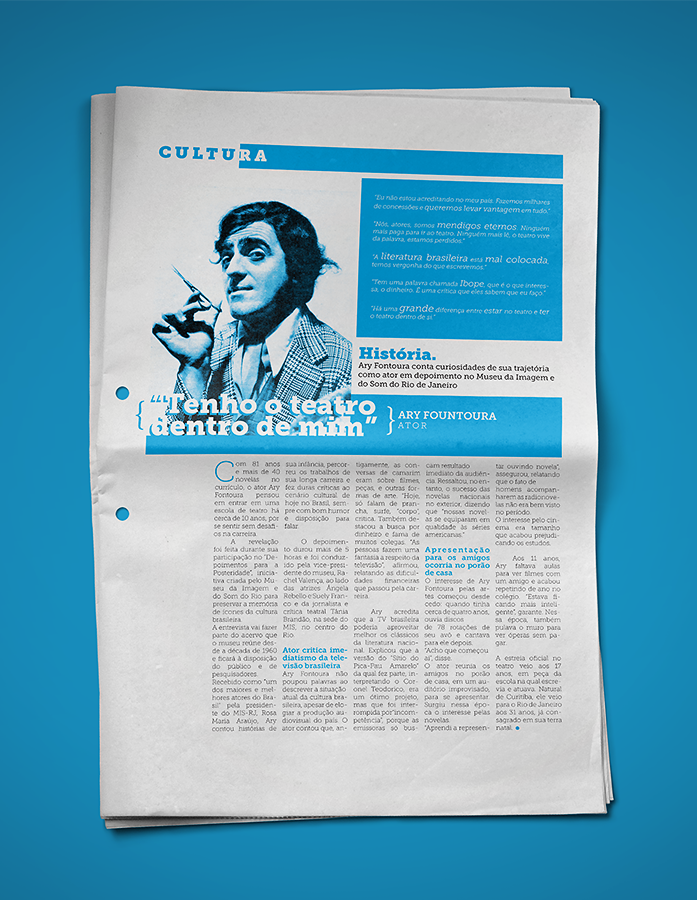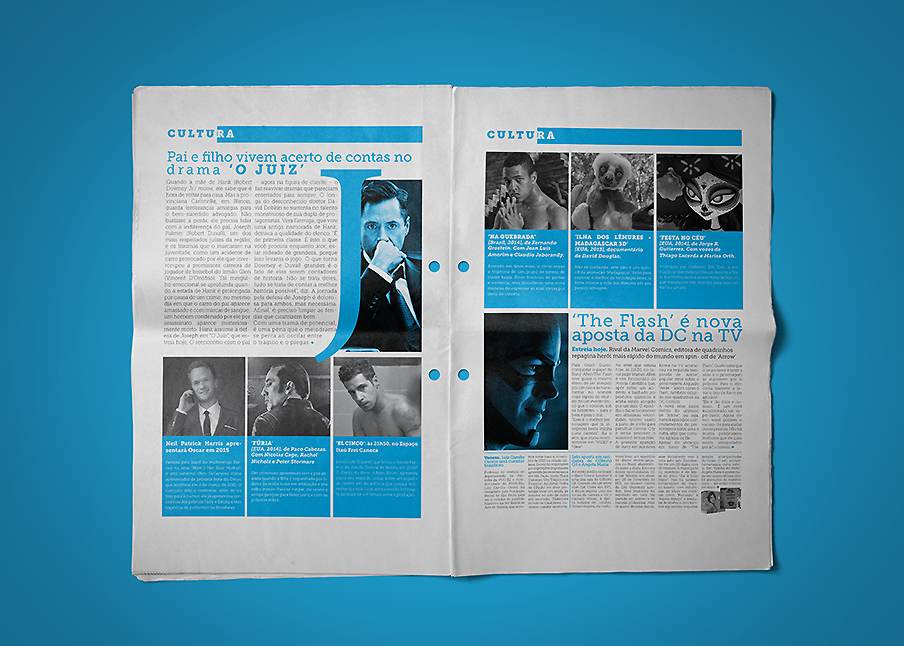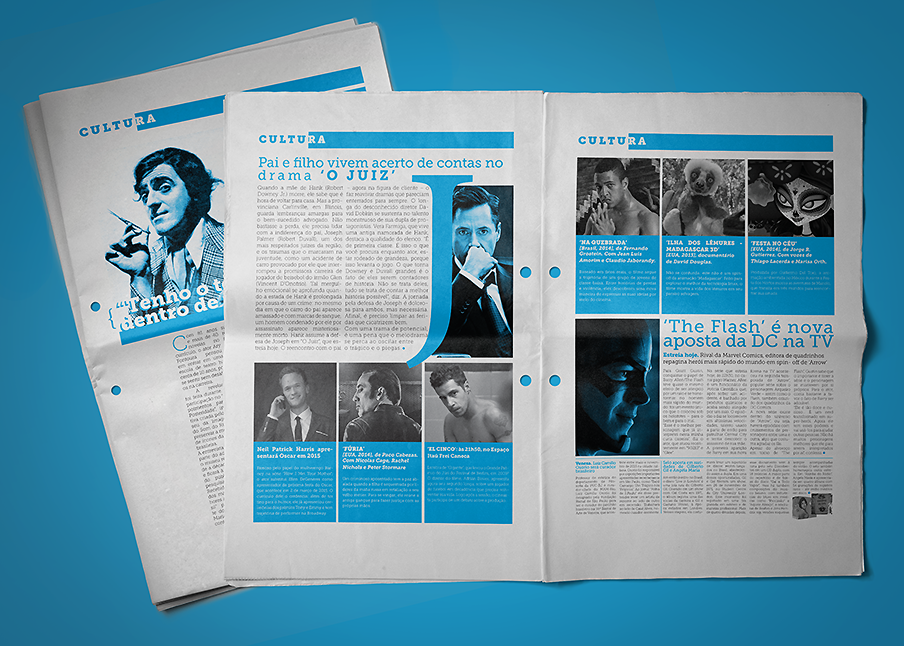 T h a n k   y o u   f o r   w a t c h i n g !