Layout para a Natubox, um clube de assinatura de snacks saudáveis. O layout consiste em um design minimalista e leve — para refletir o tipo de produto — além de popups ao abrir os detalhes dos snacks.
As cores são inspiradas na própria marca da empresa, verde e laranja e variáveis dessas mesmas cores, além de tons de cinza para textos corridos.
Layout for Natubox, a subscription club for healthy snacks. The layout consists of a minimalist and lightweight design —to reflect the type of product— plus popups when opening the snacks details.
The colors are inspired by the company's own brand, green and orange and variables of these same colors, as well as shades of gray for text.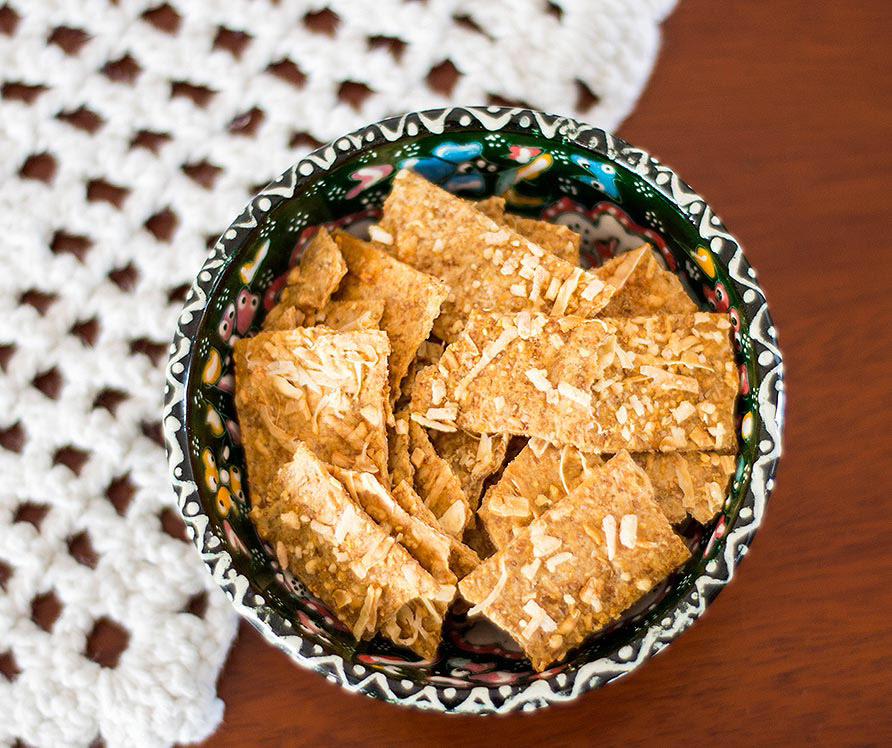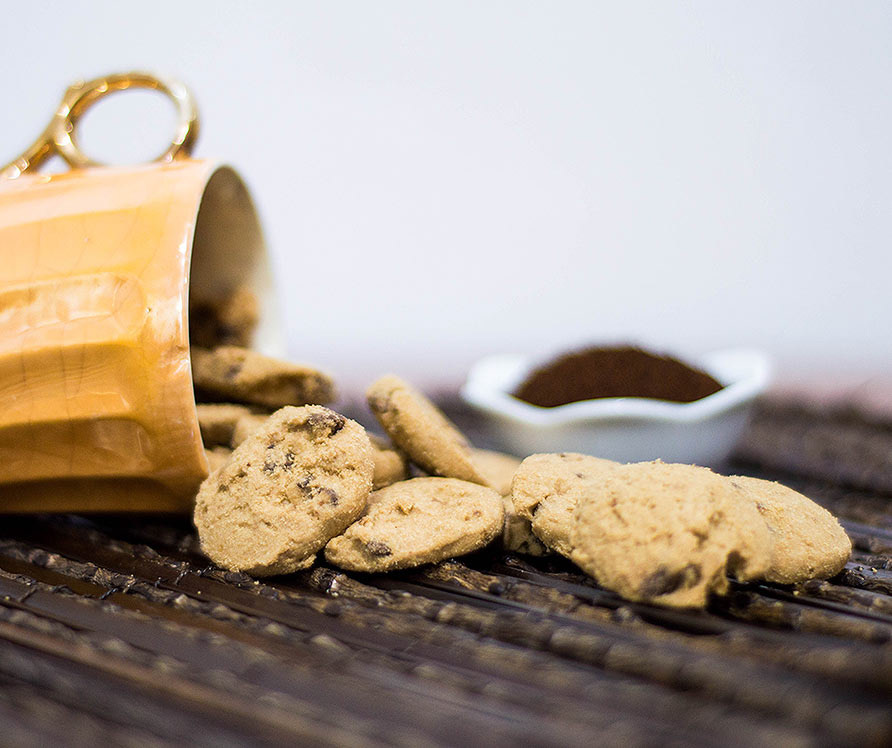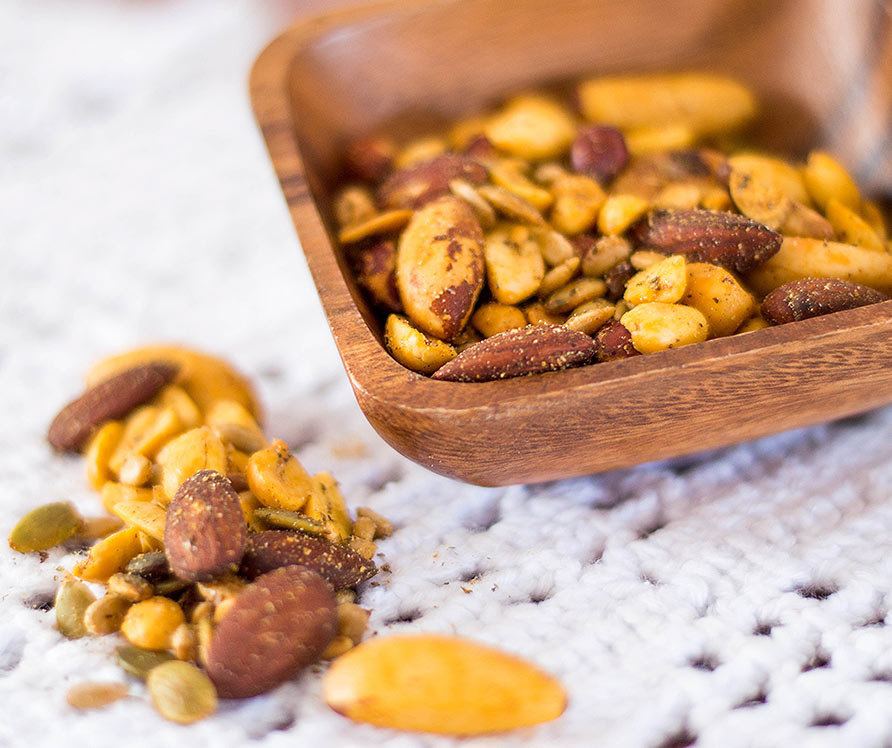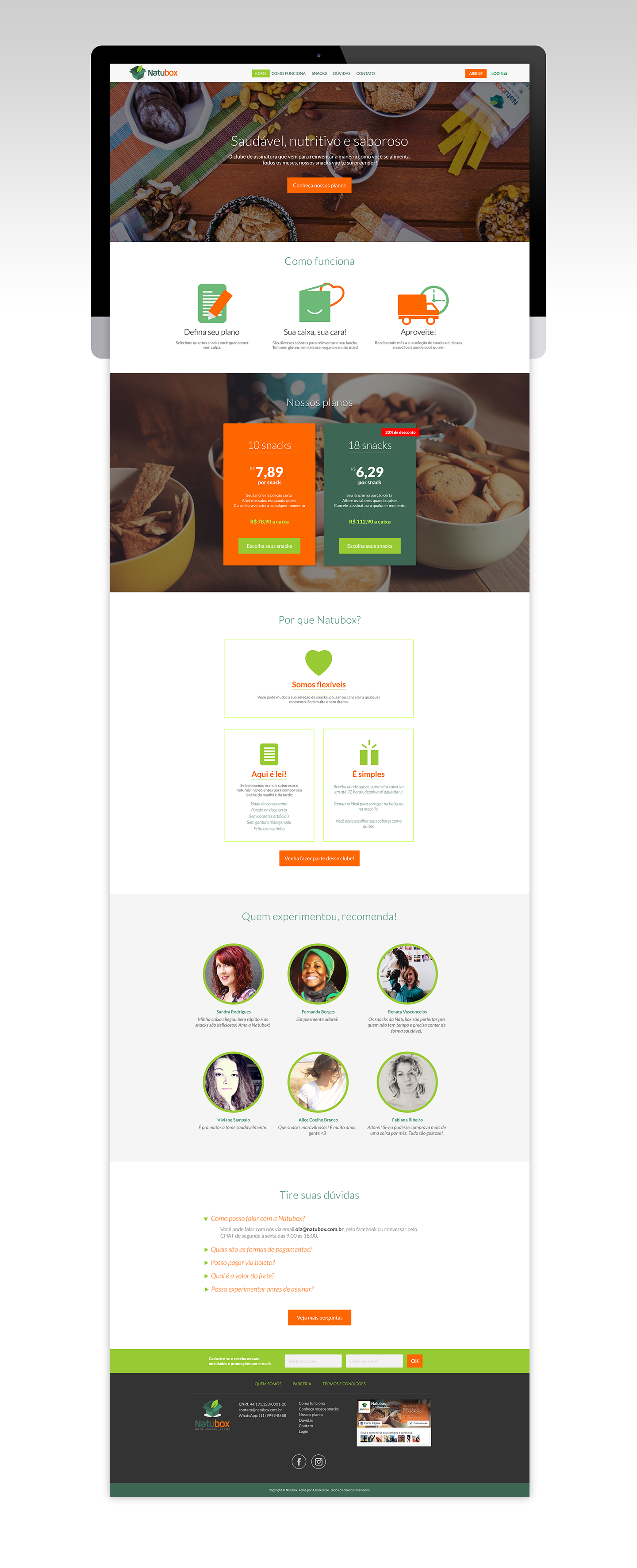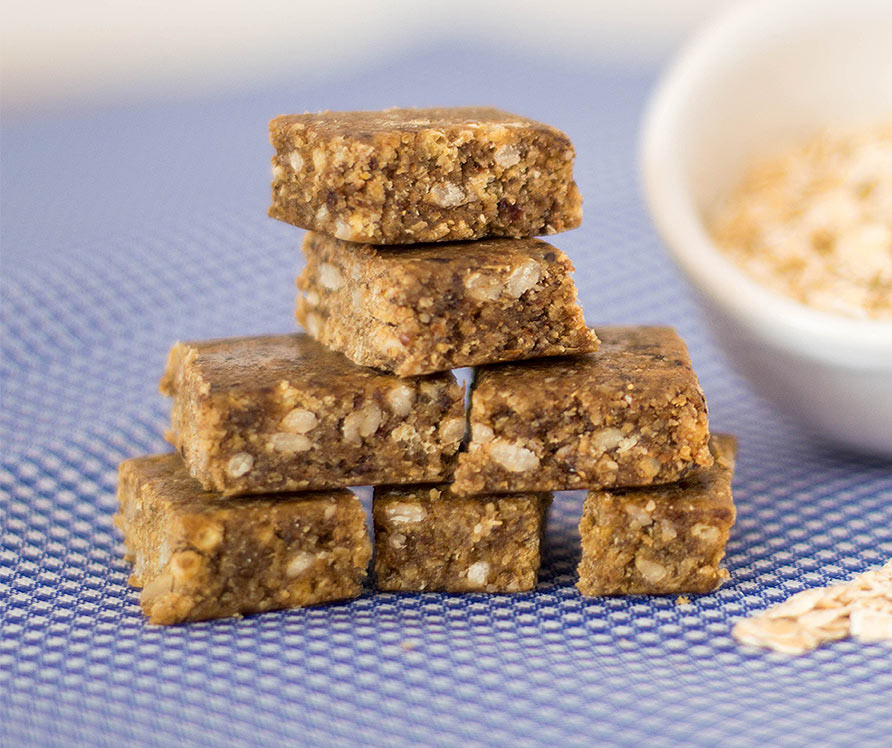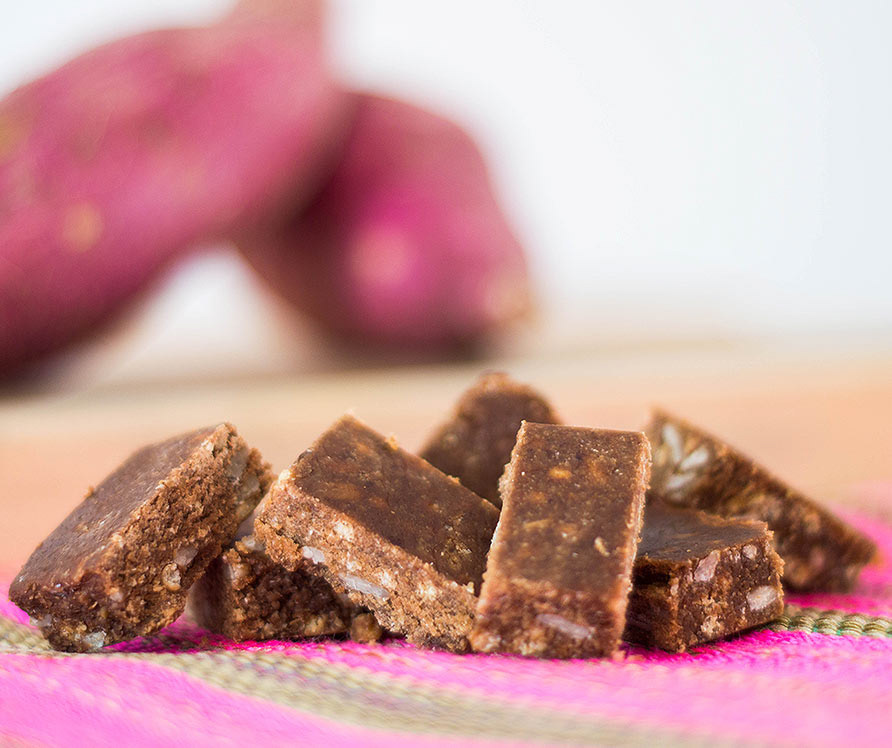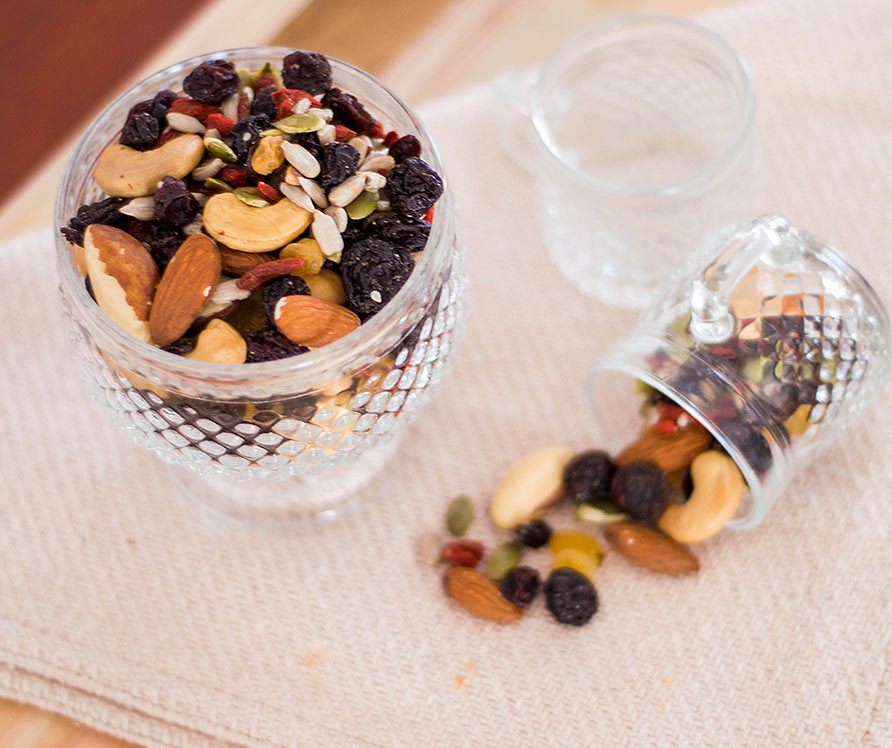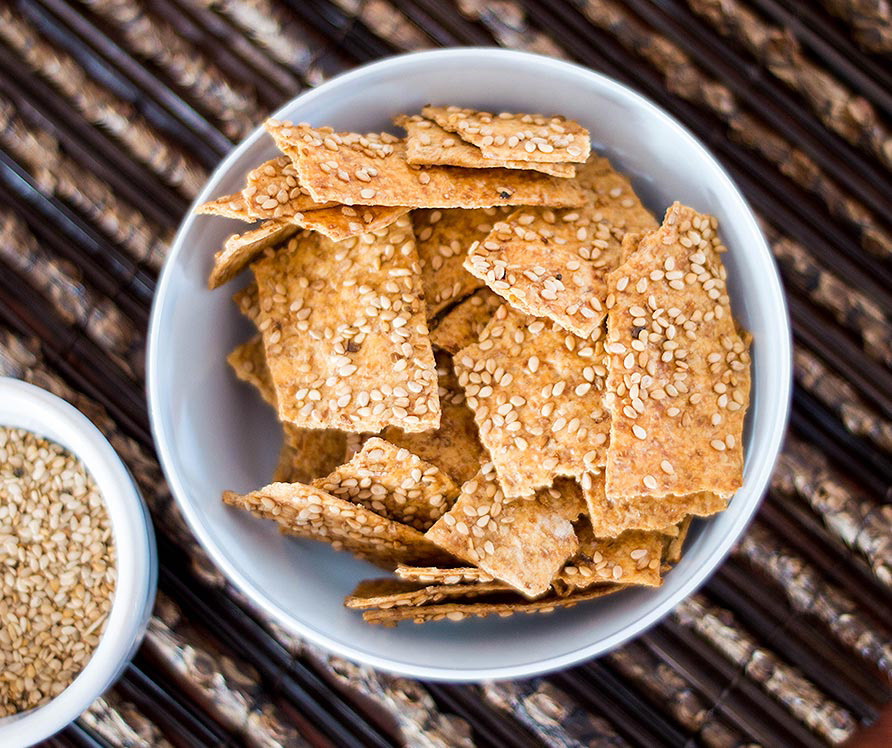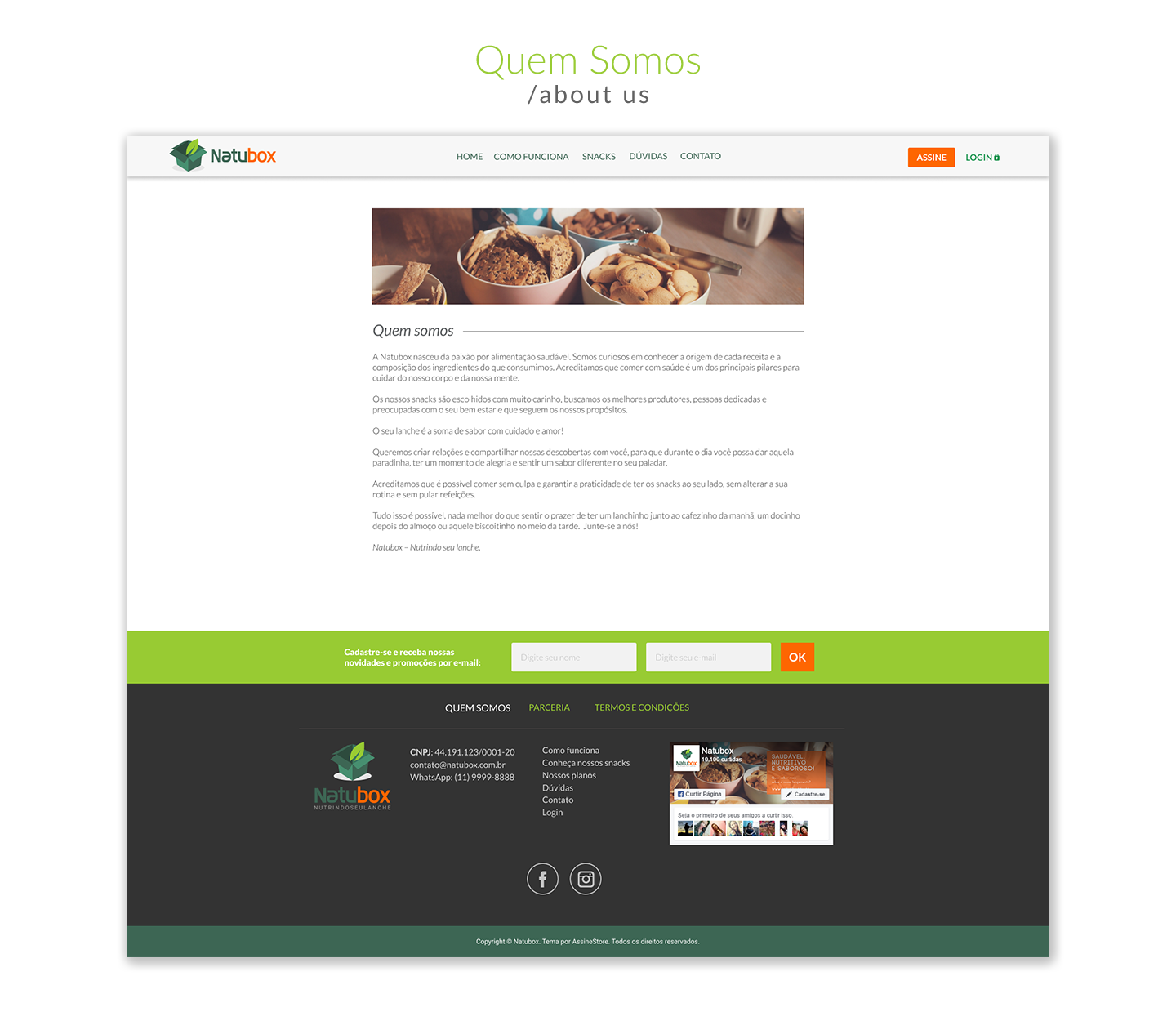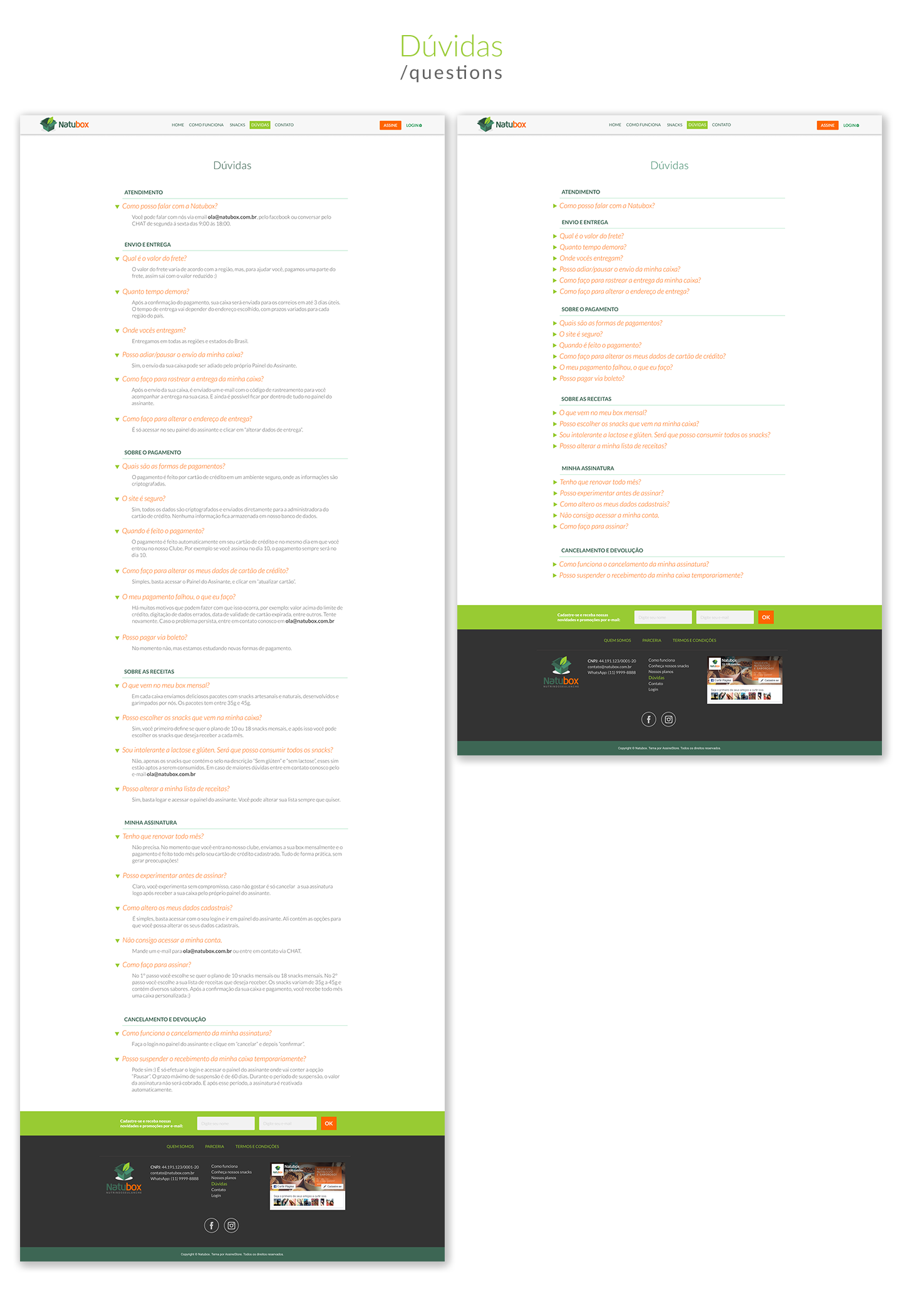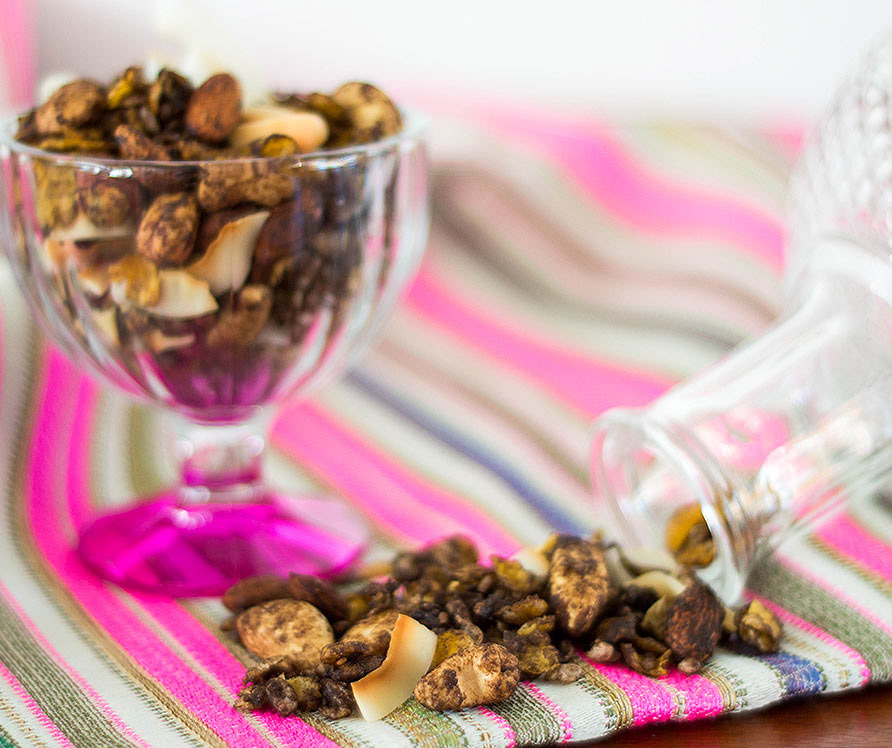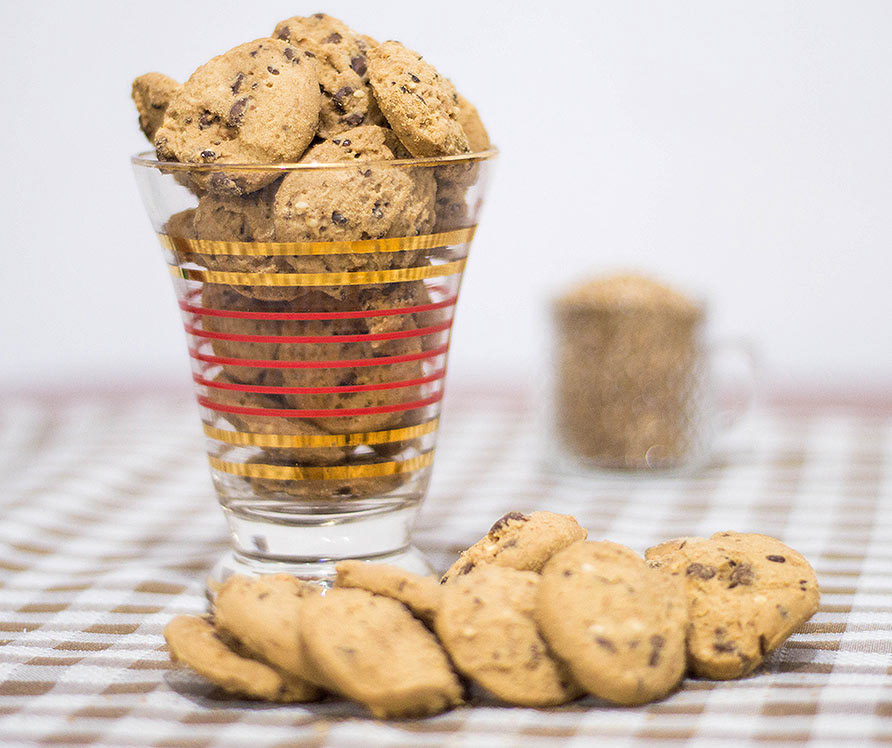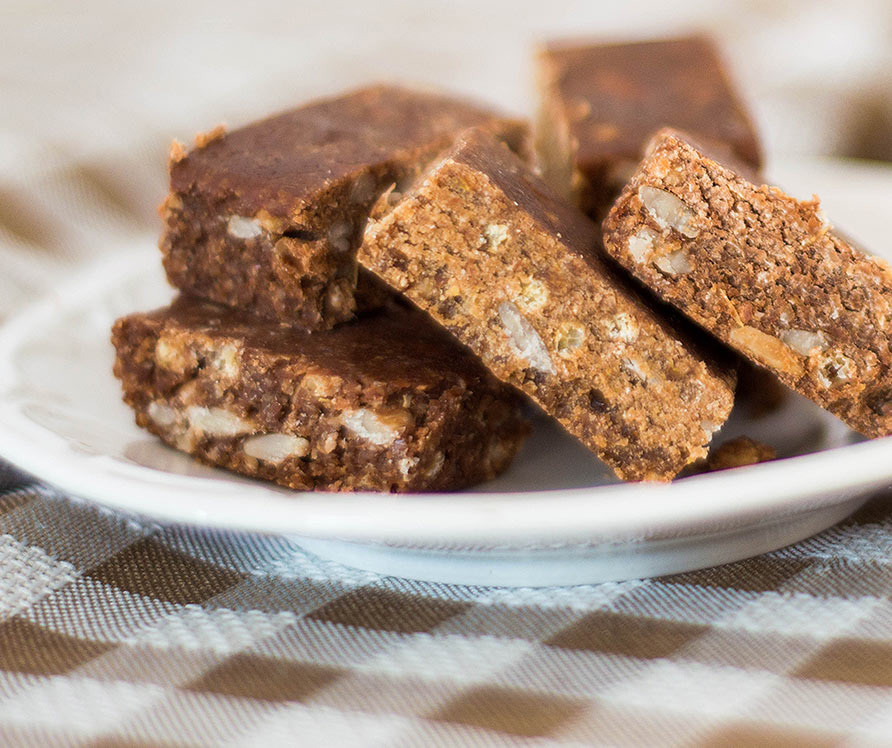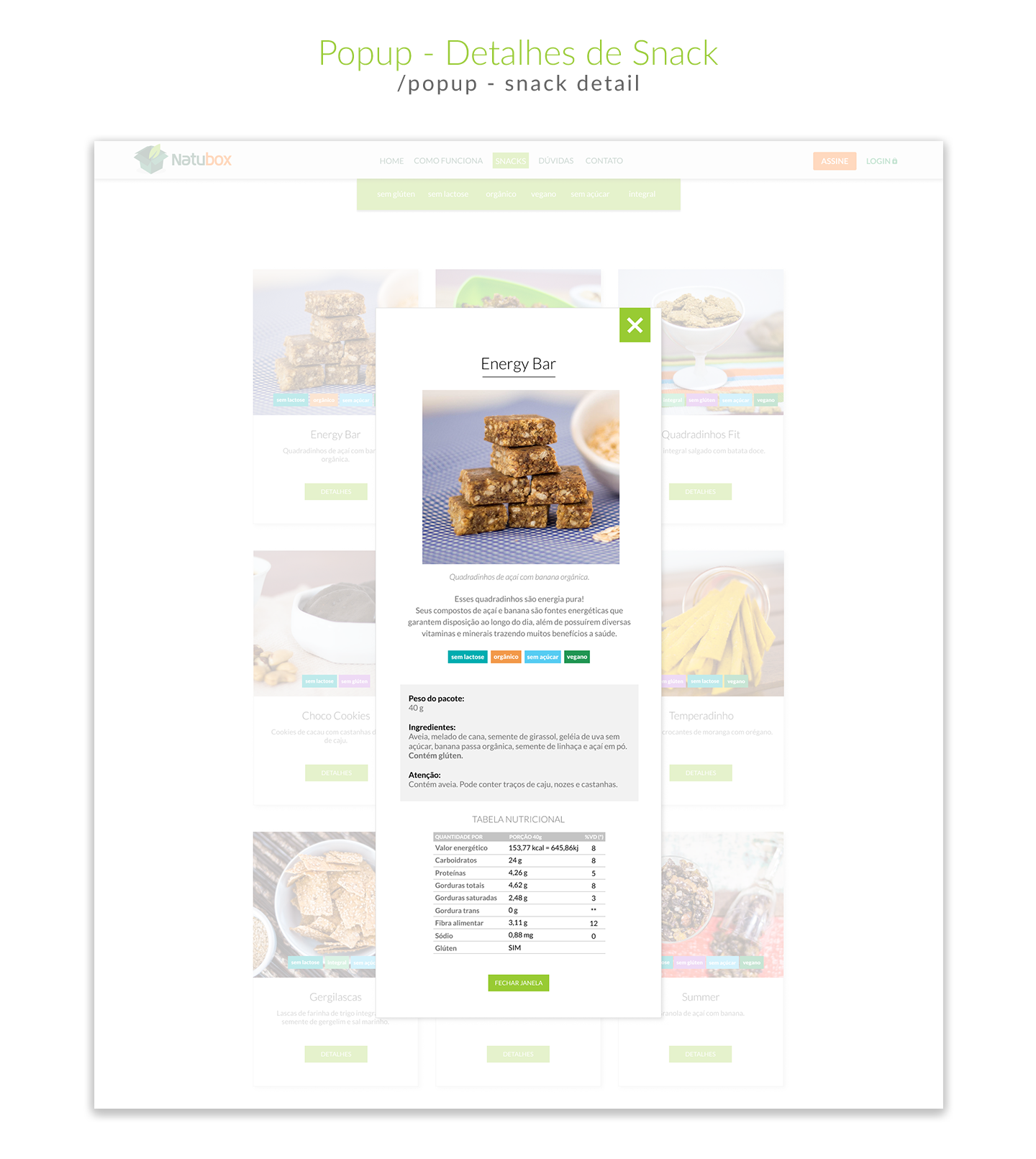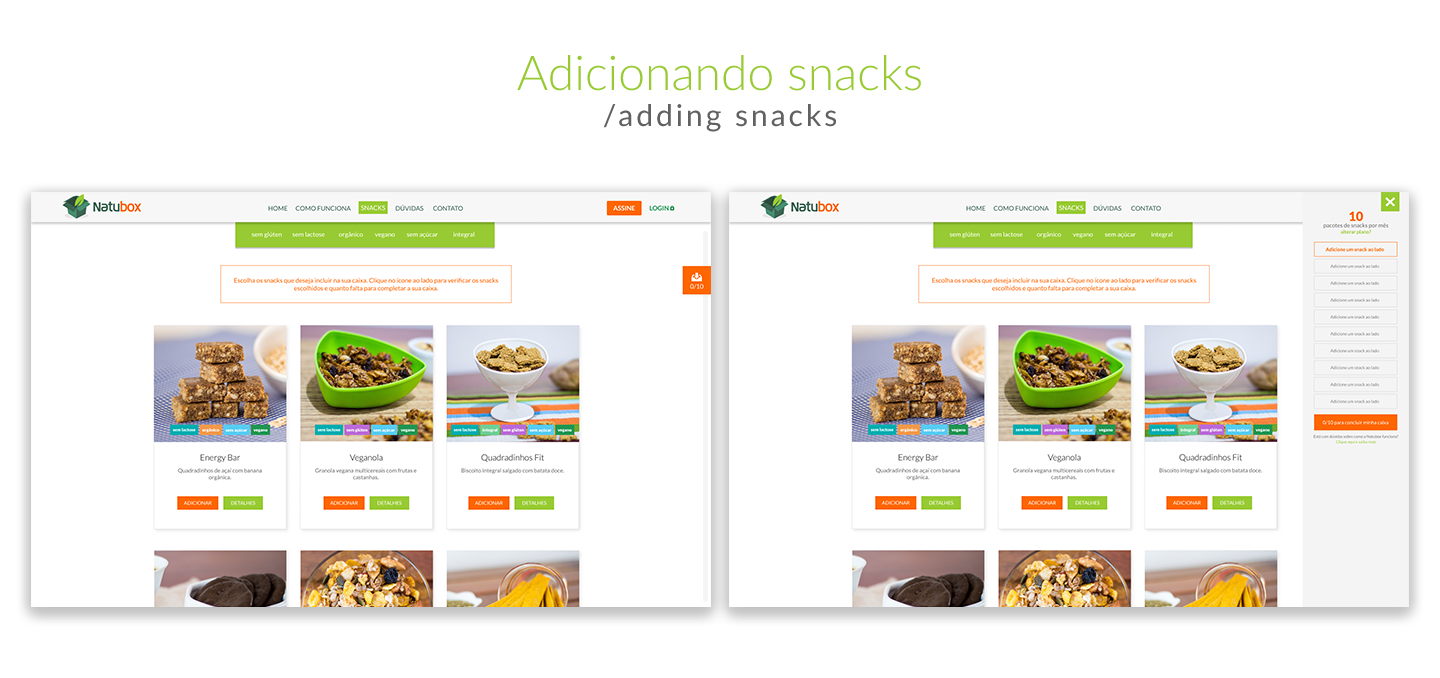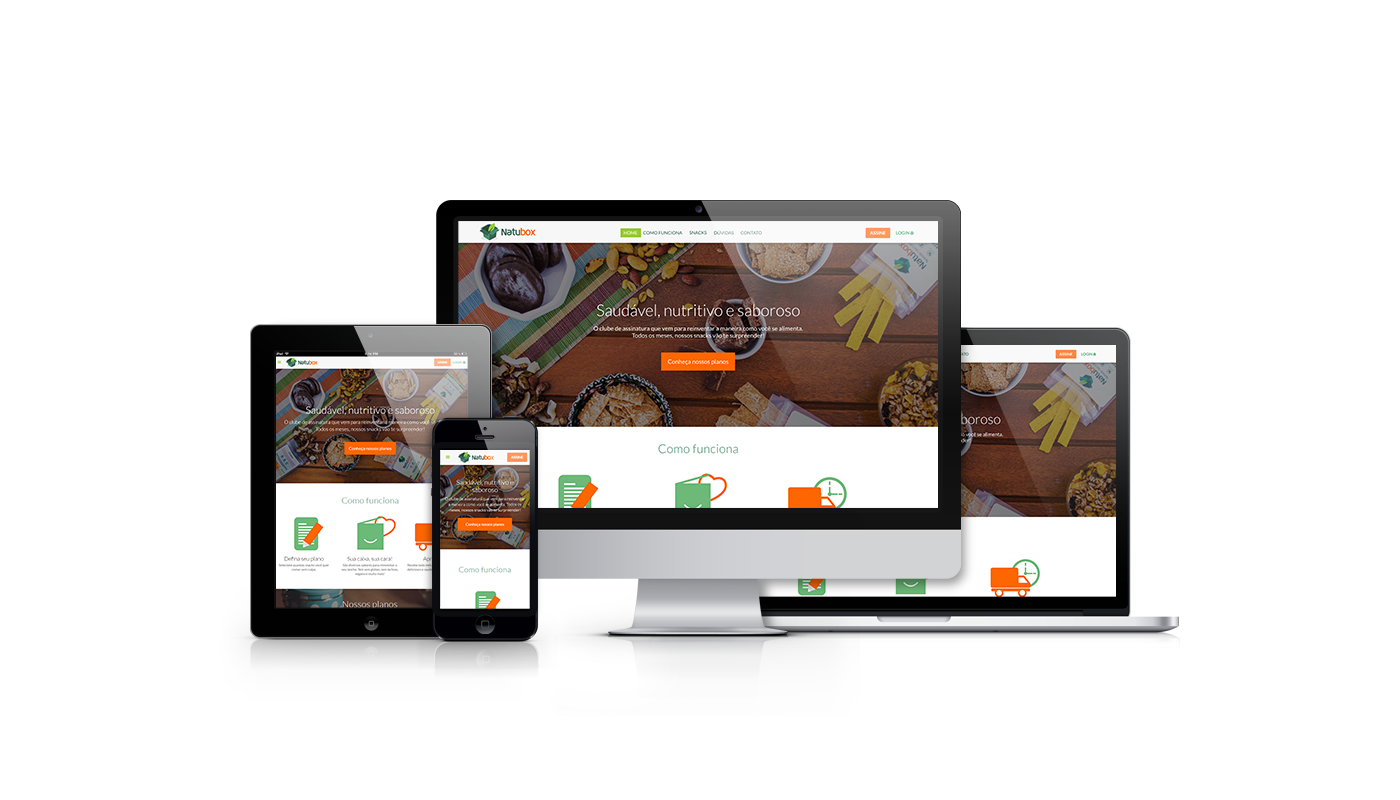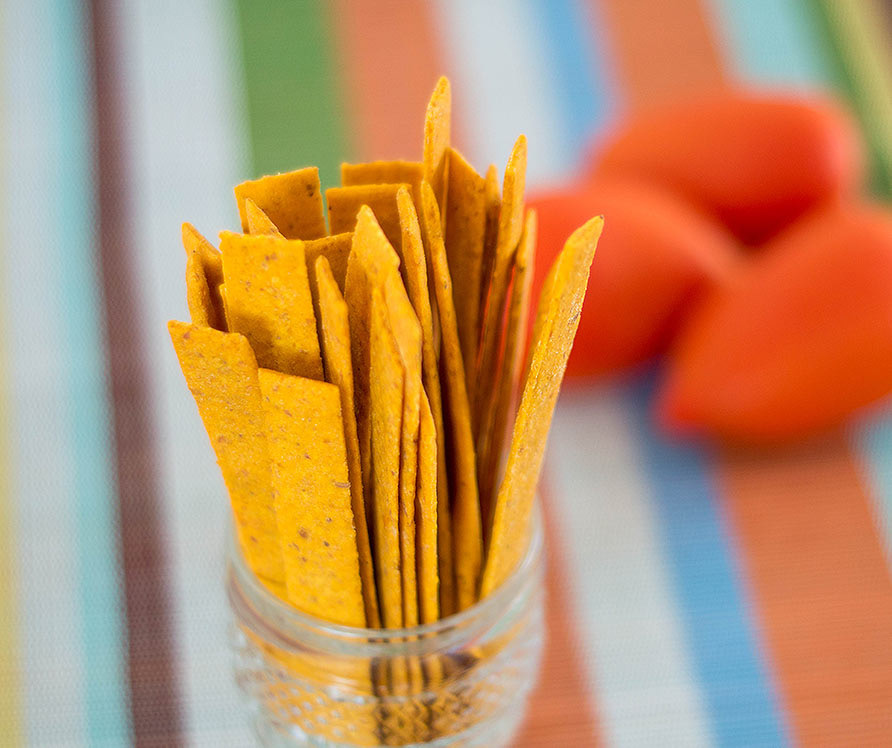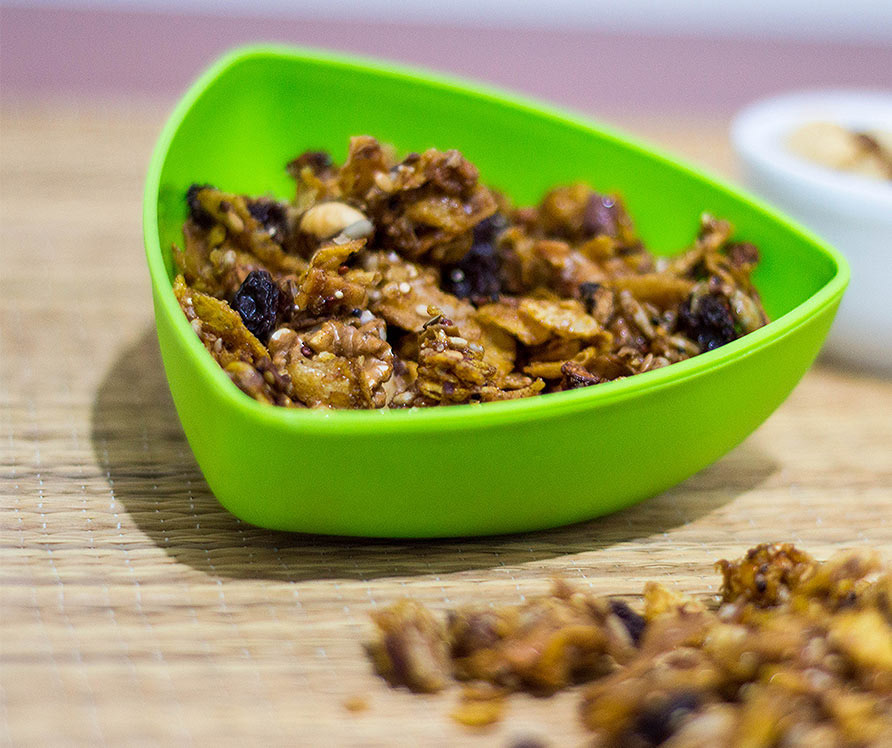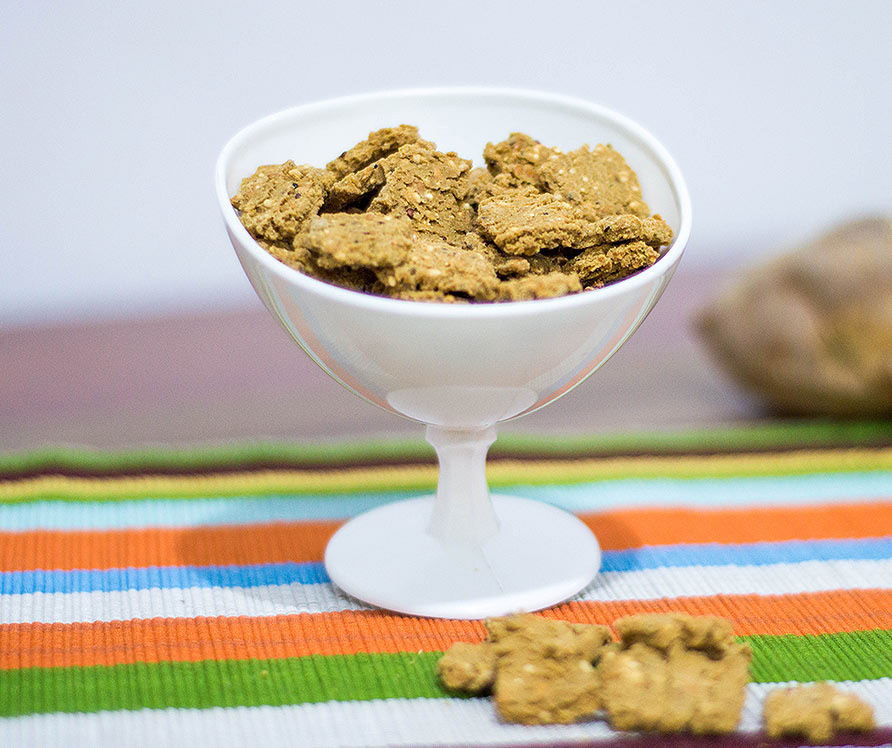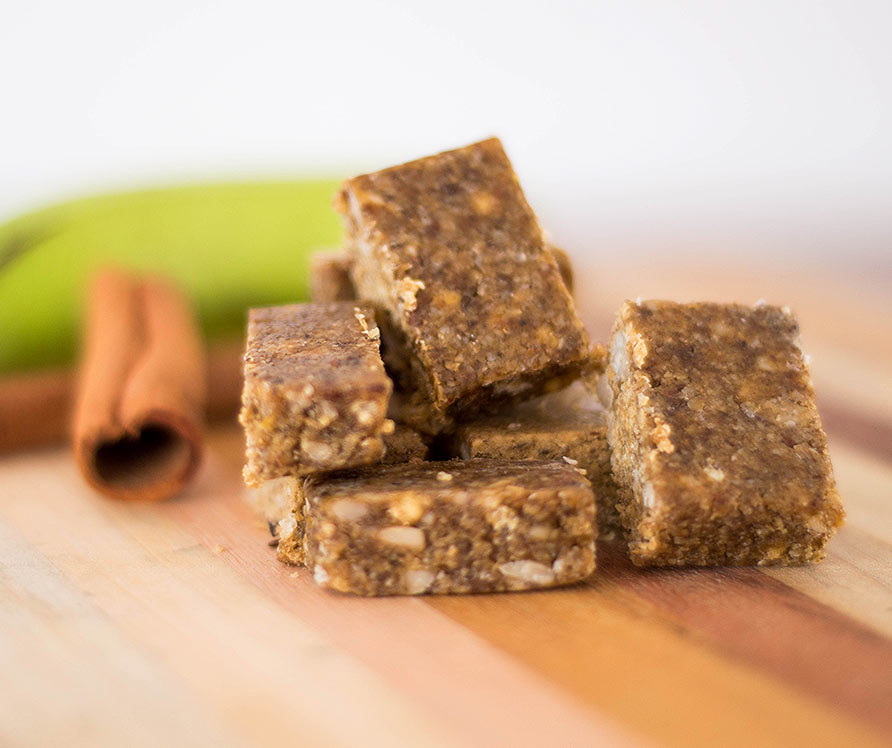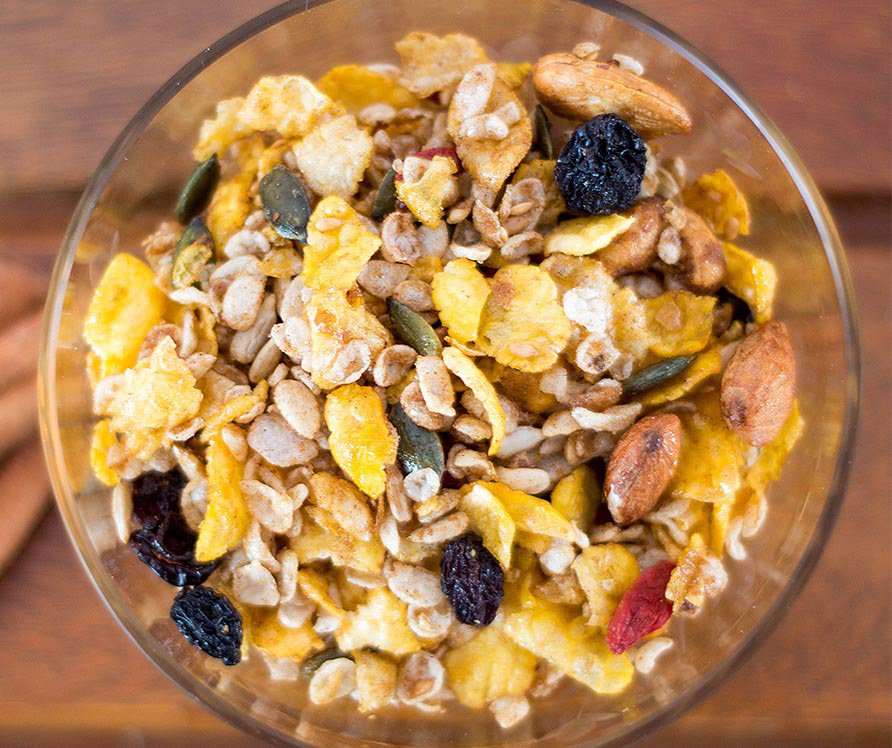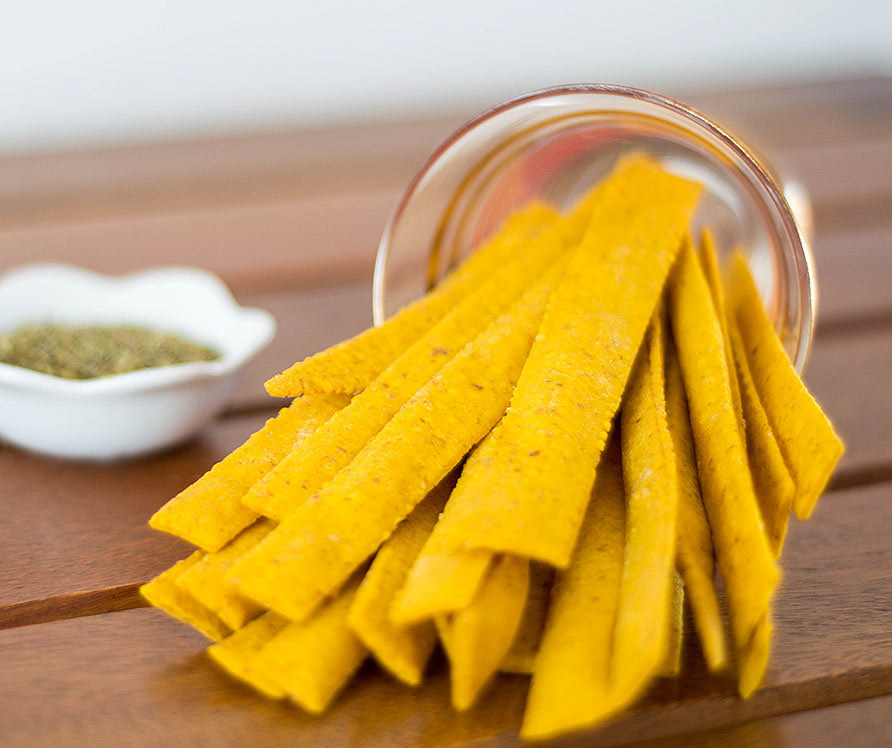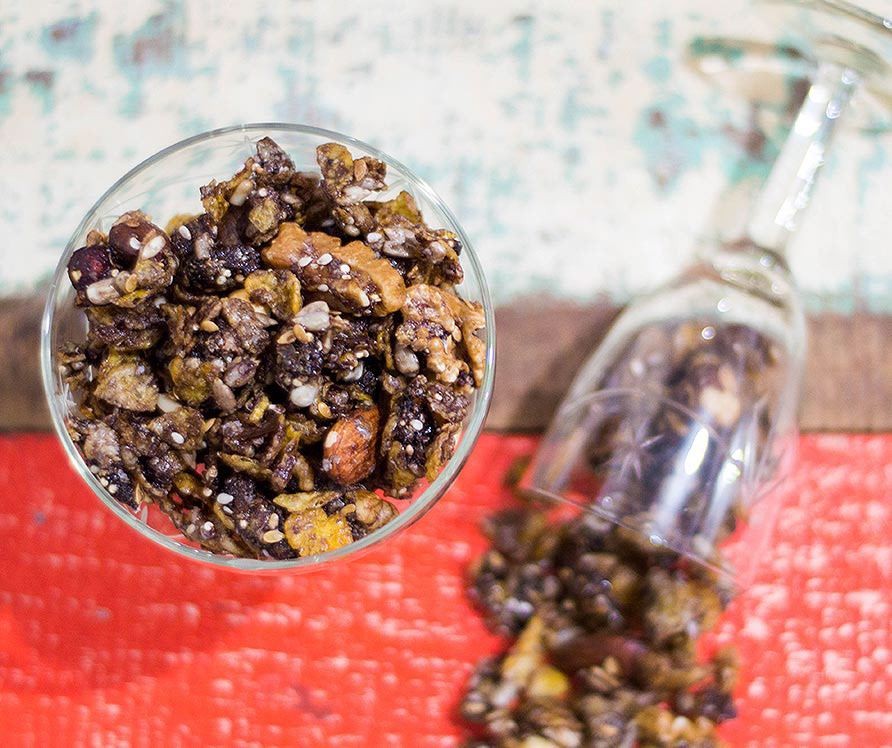 •
Layout, Front-End, Design & edição de Fotos

 (

LAYOUT, Front-End, DESIGN & photo EDITING

): Daniela S. Nassetti
•
PLATAFORMA & PROGRAMAÇÃO

(

Platform & PROGRAMMING

): AssineStore

♥

thank you for watching

 ♥