Minimal movie posters I did for a school project for the Kill Bill movie :)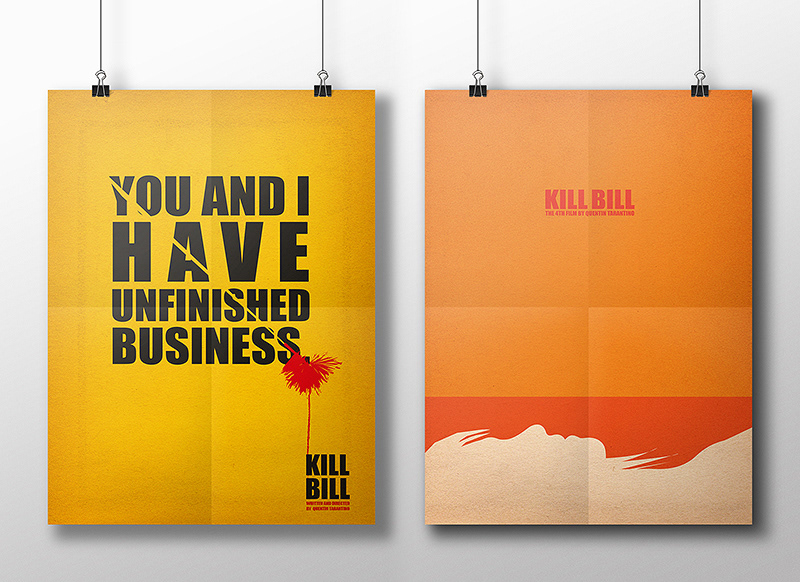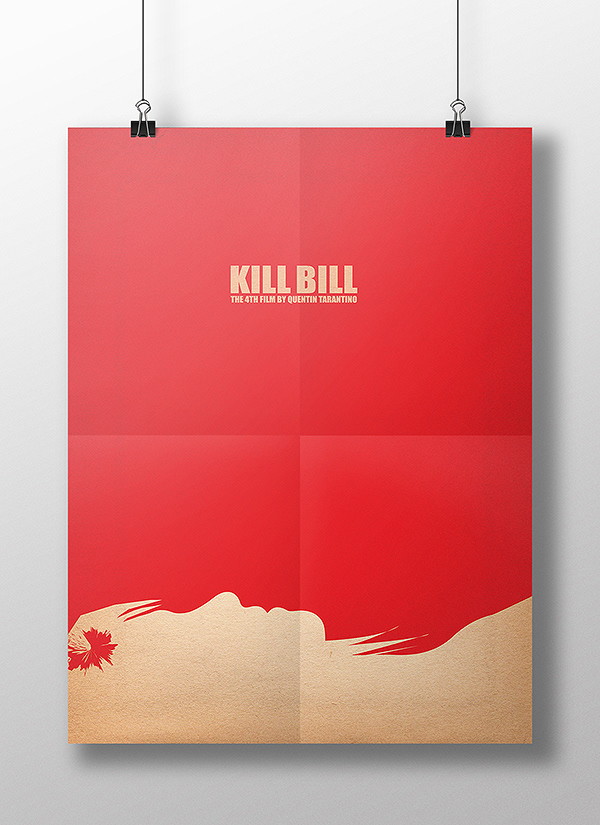 The one below is typographic.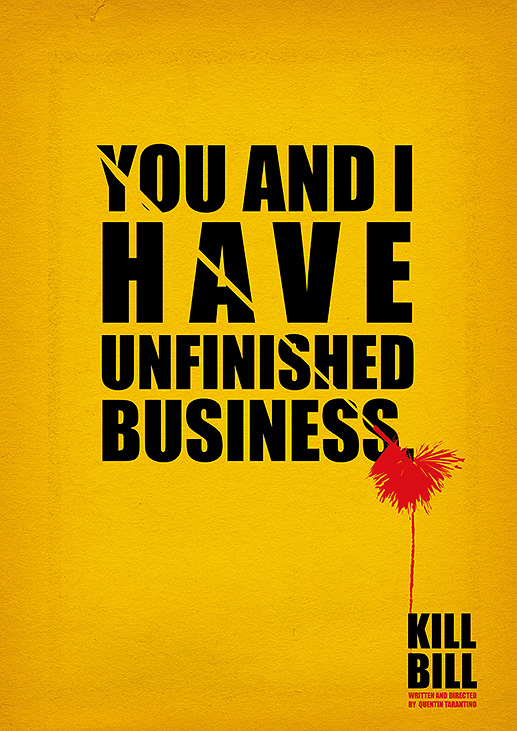 And this one is more focused in the image.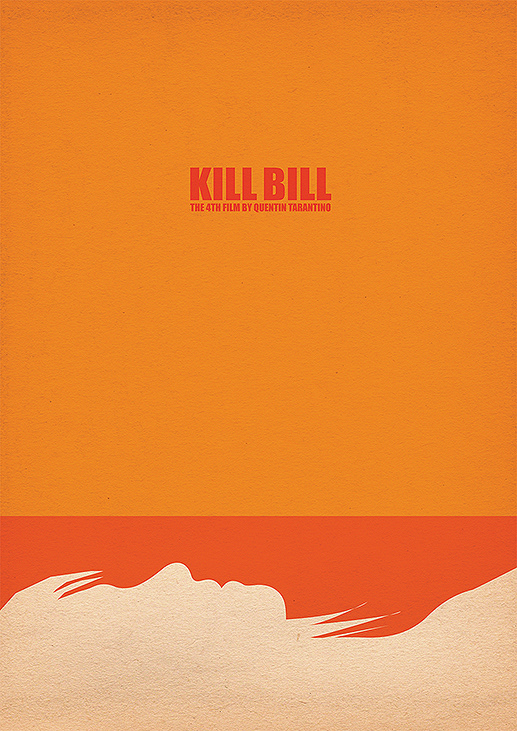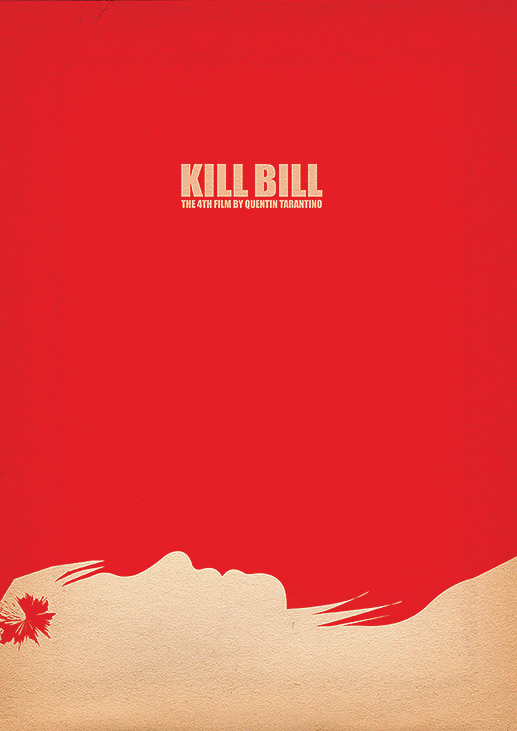 I made thousands of versions for this one! It is really complicated to choose the one I like most because of that, hahaha. Below you will find some of them!