KATANA - Packaging Design
School project.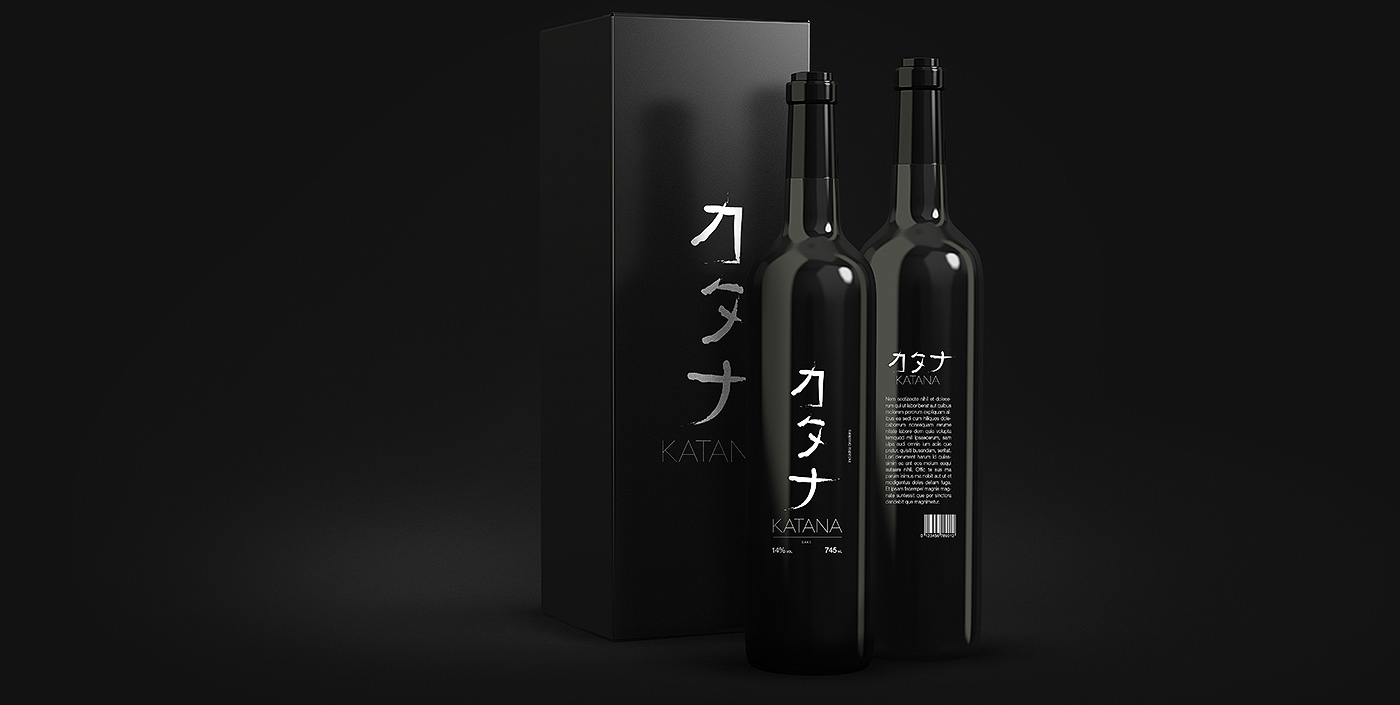 This was a school project in which we had to make a packaging design (from the logo to the package itself) of a sake bottle. The name is KATANA, which is a fictitious name.
My idea was to keep the traditional foundations of the sake and yet give it a modern and minimalist look. Below you will see my sketches and the final designs.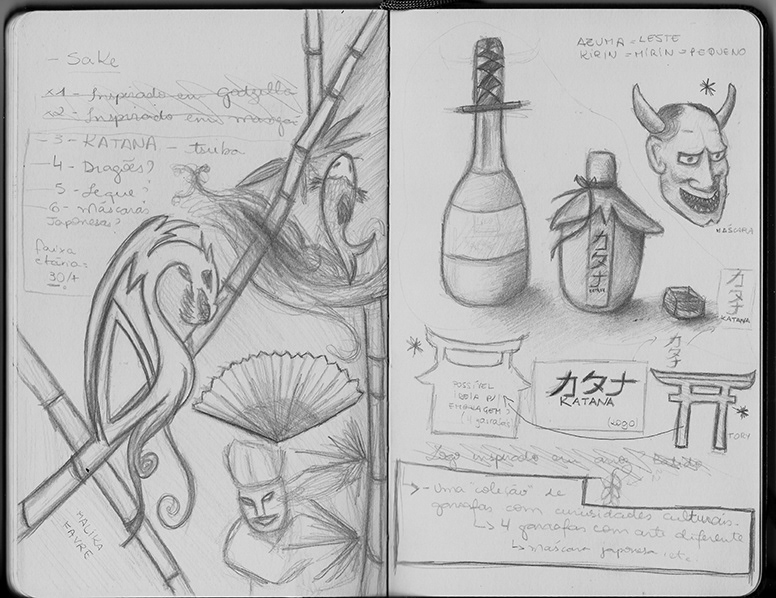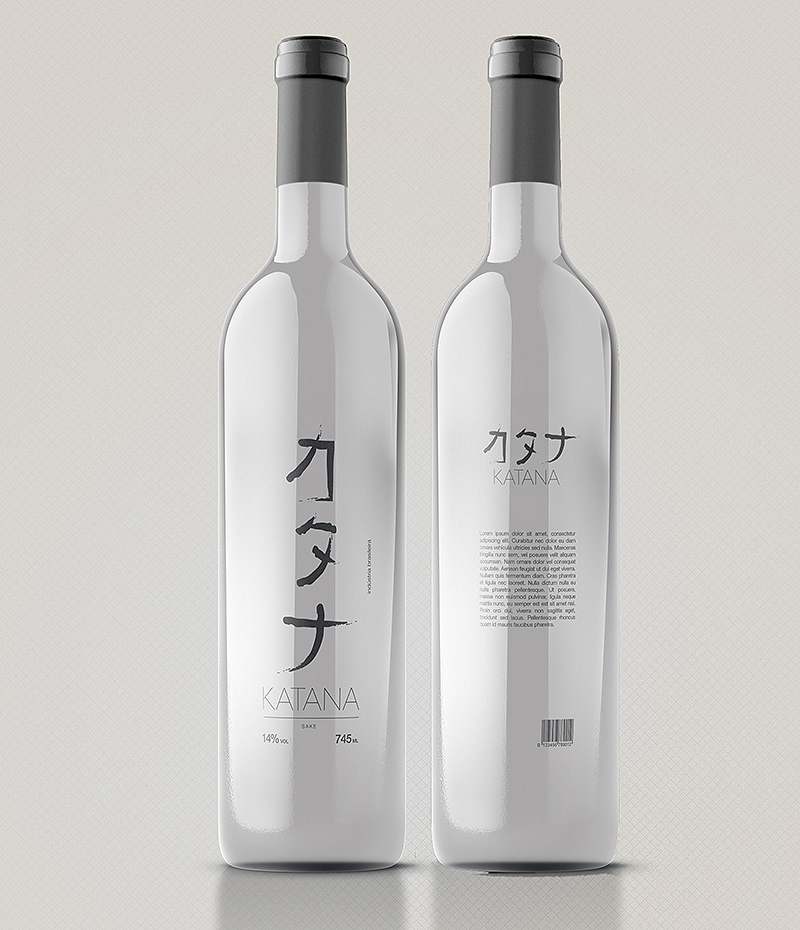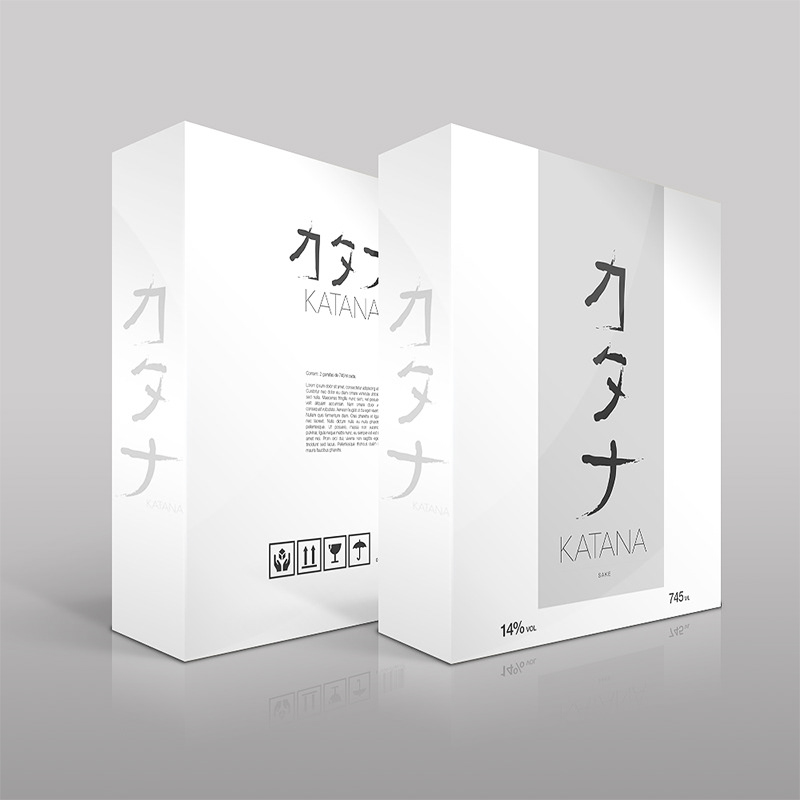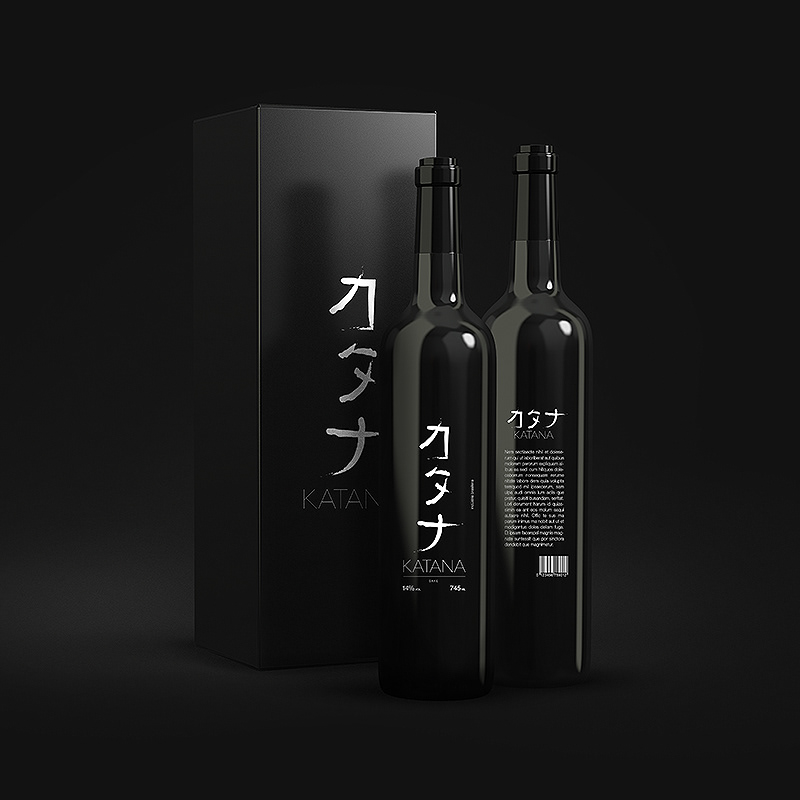 PS: If you're interesting in buying this logo and label, please send me an email at: contato@danielasn.com