This year I decided to participate the Inktober challenge.
"Every October, artists all over the world take on the Inktober drawing challenge by doing one ink drawing a day the entire month." -
The Inktober Initiative
So, for the entire month, I drew one ink drawing per day at least to challenge myself and also to develop my skills. You can see the results below.
PS: in the first two drawings I wasn't following the official Inktober list, but I started doing so in the third drawing and the others after that. Enjoy!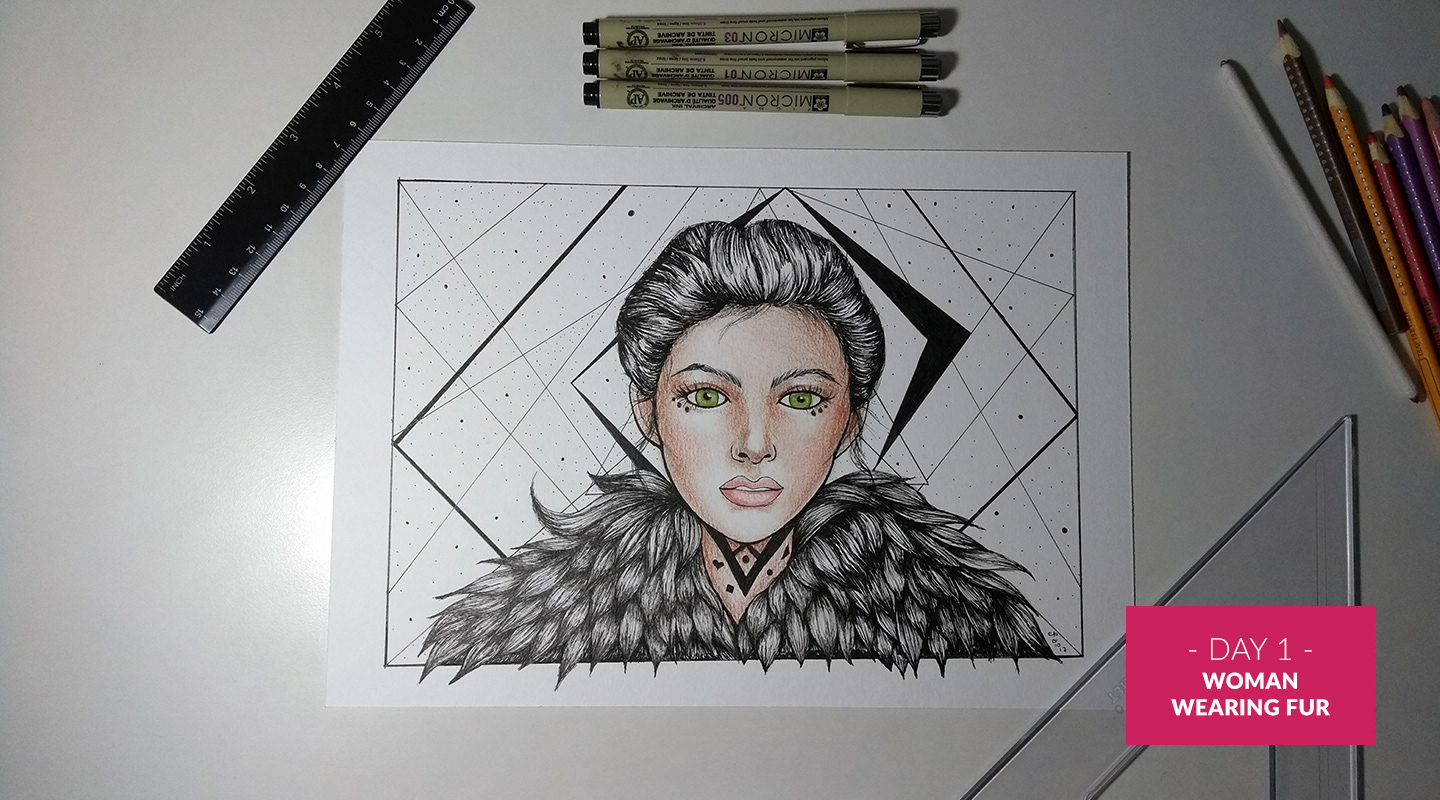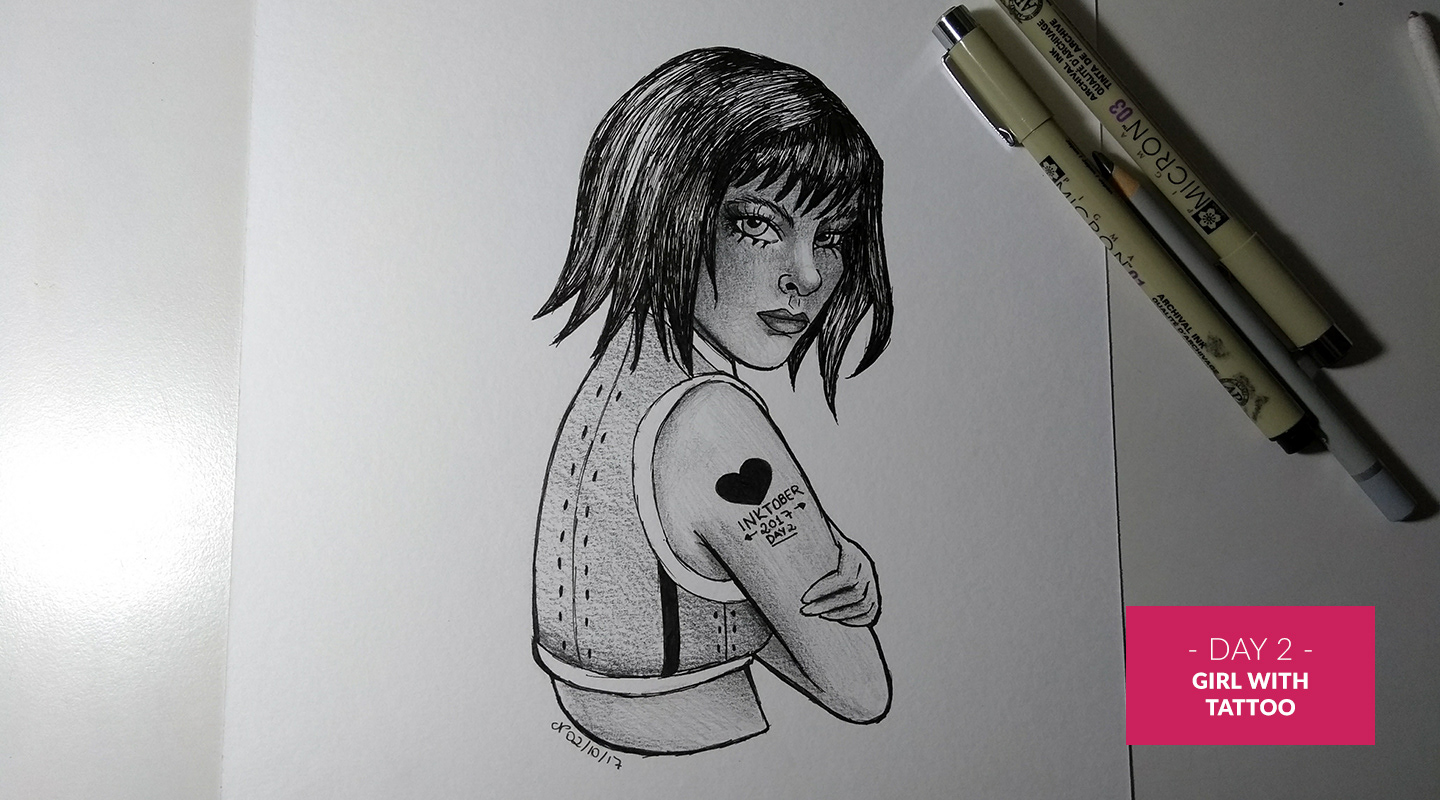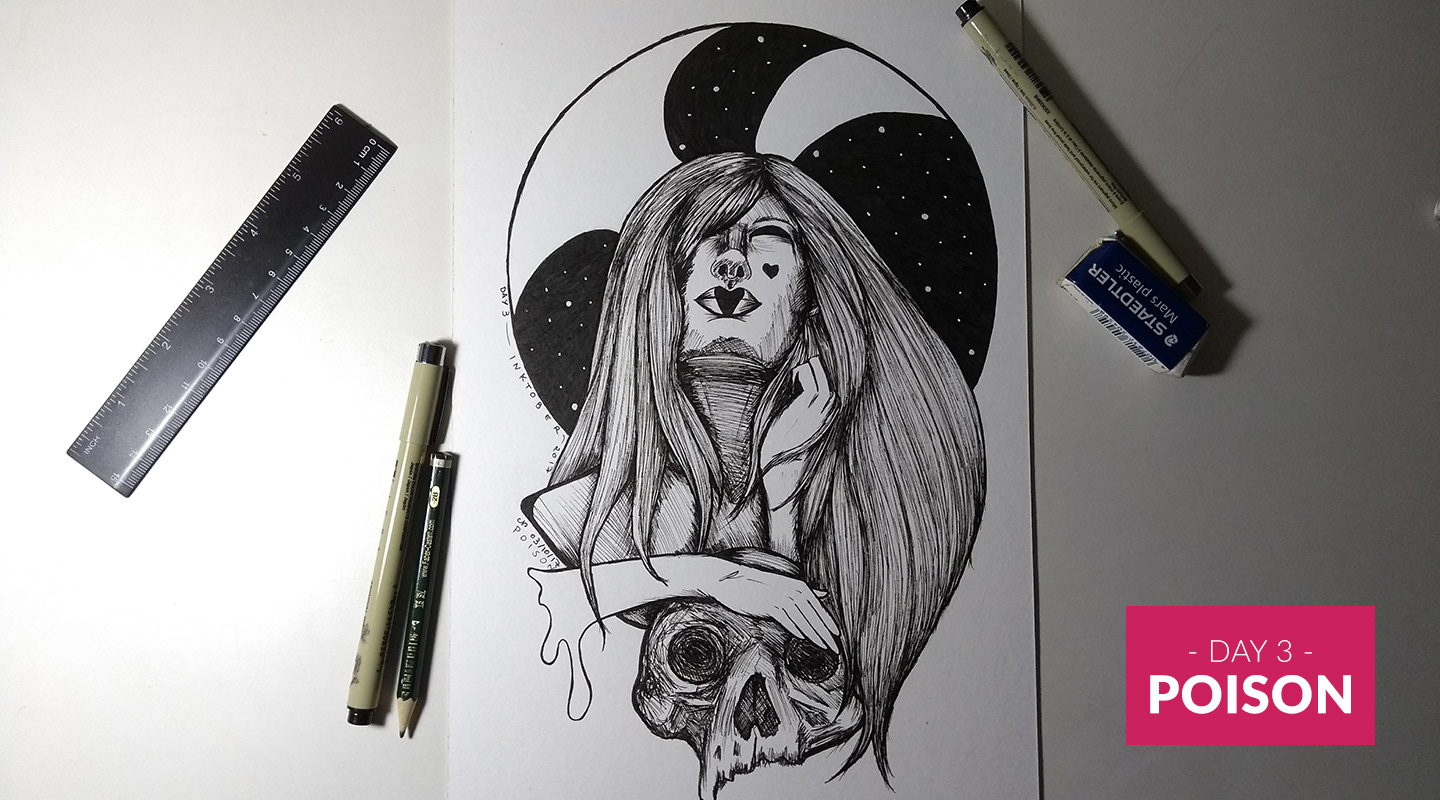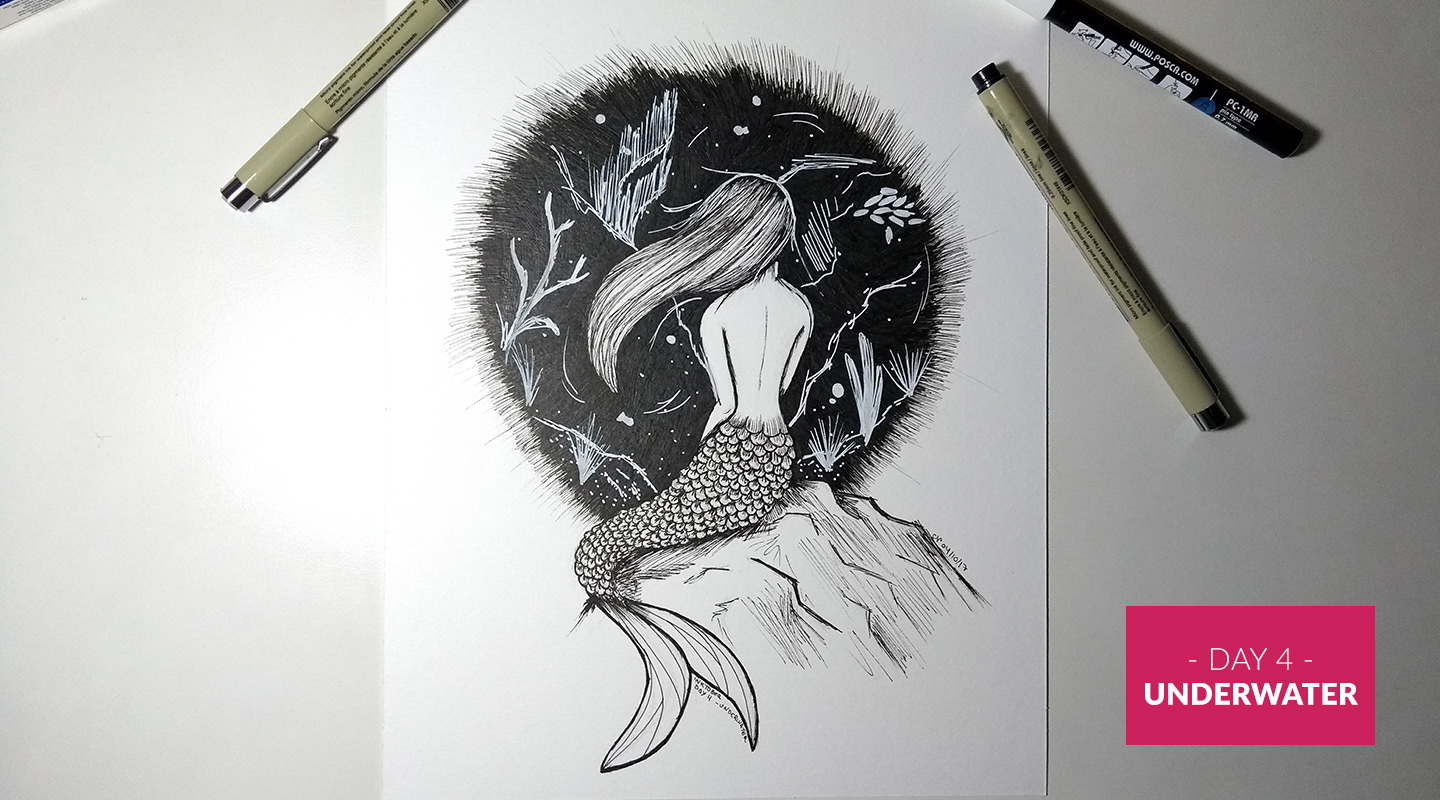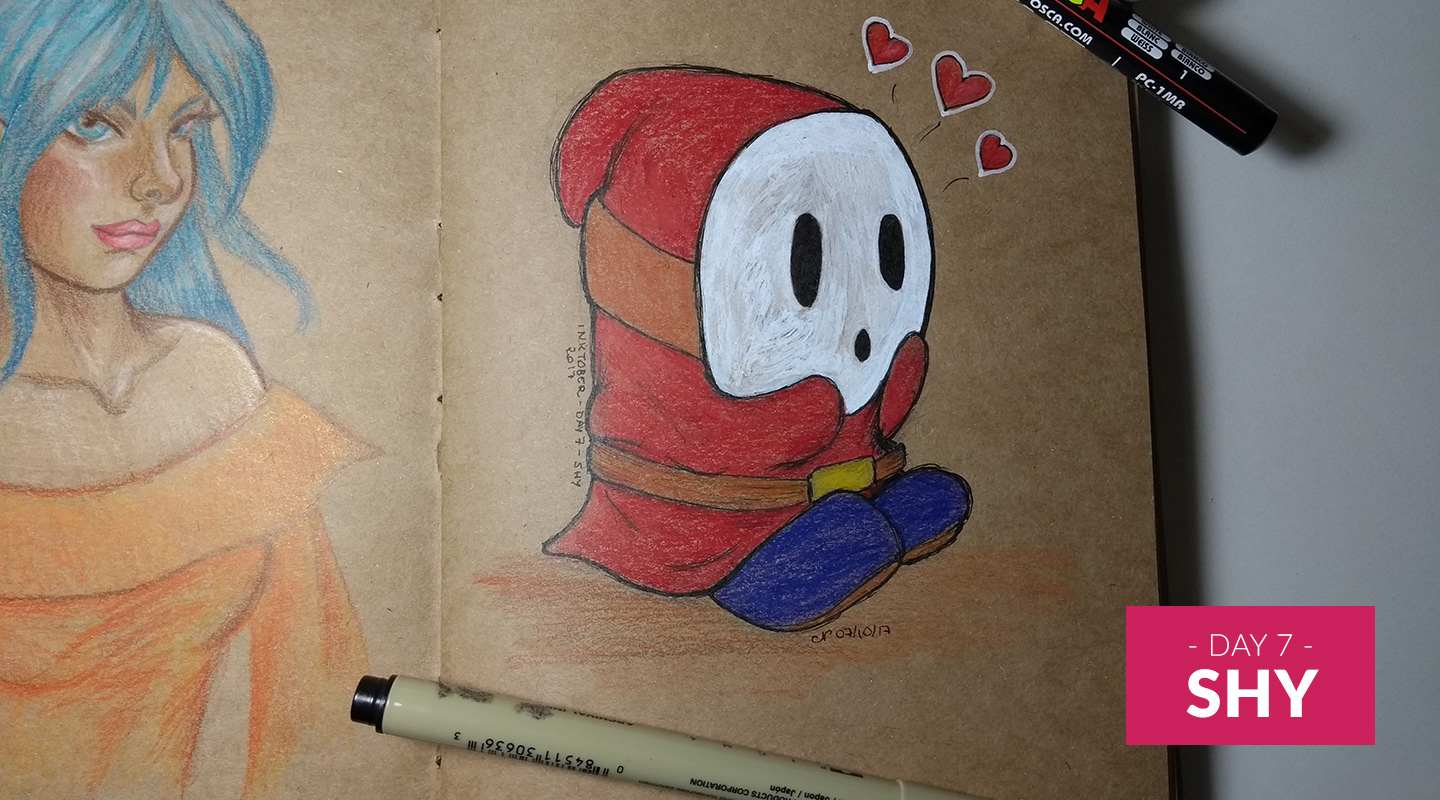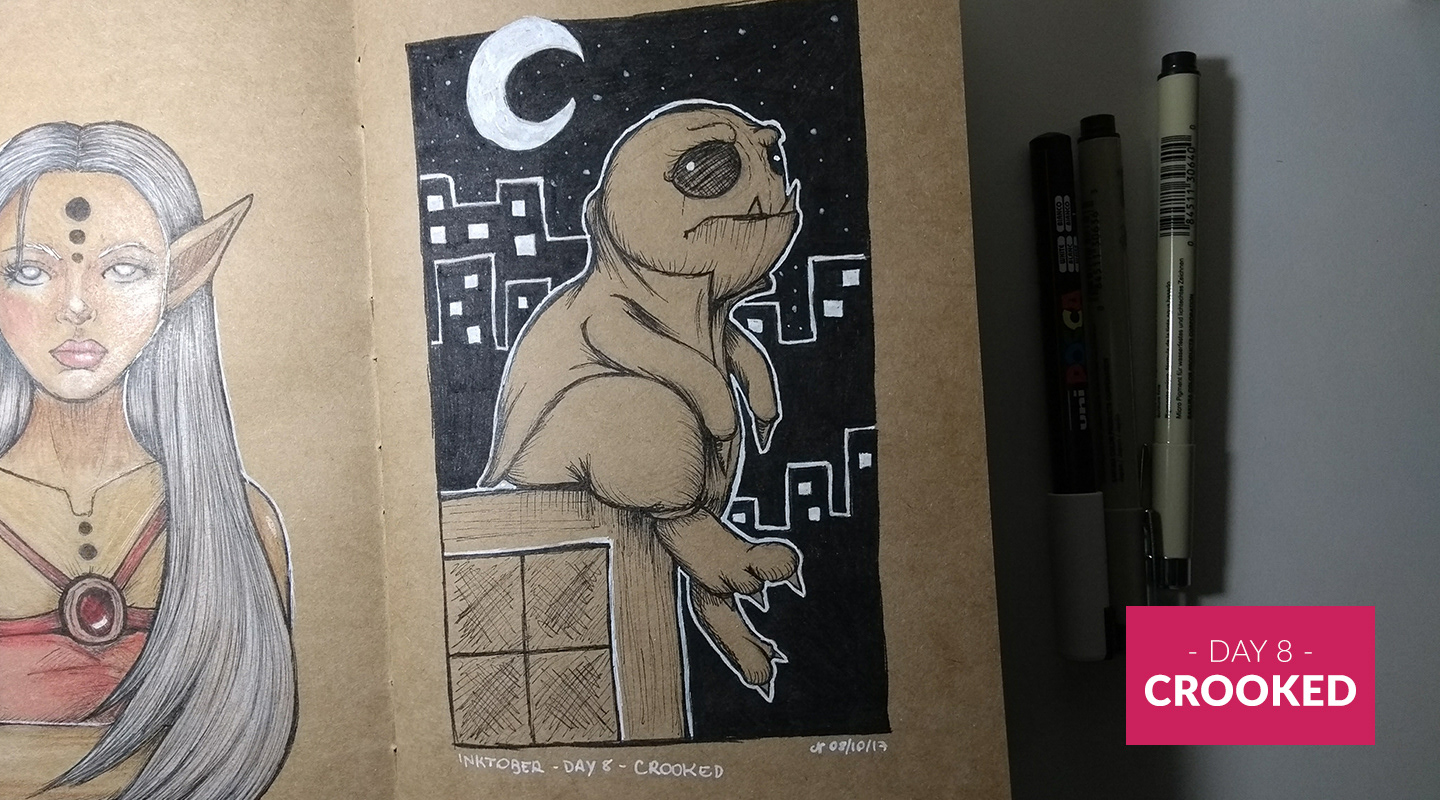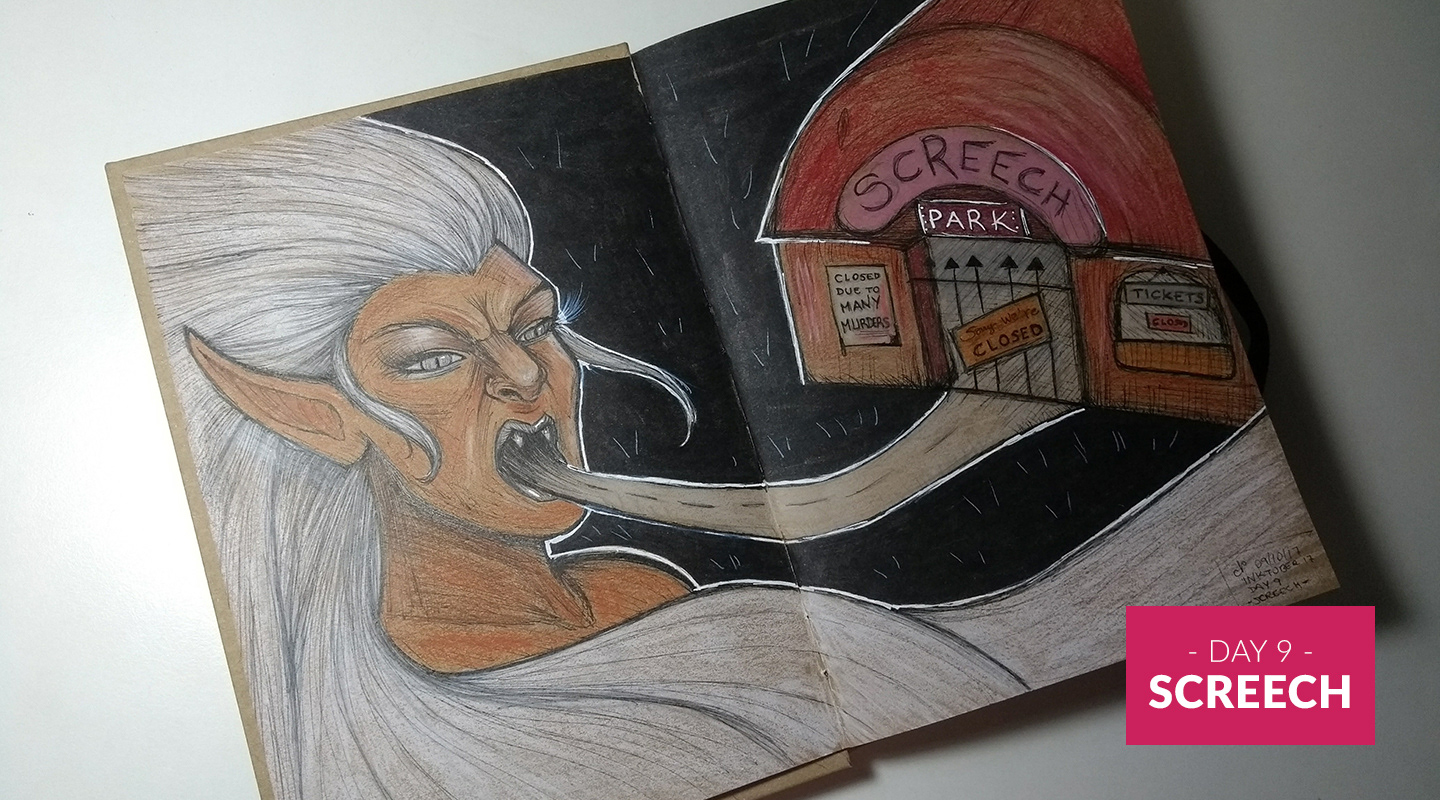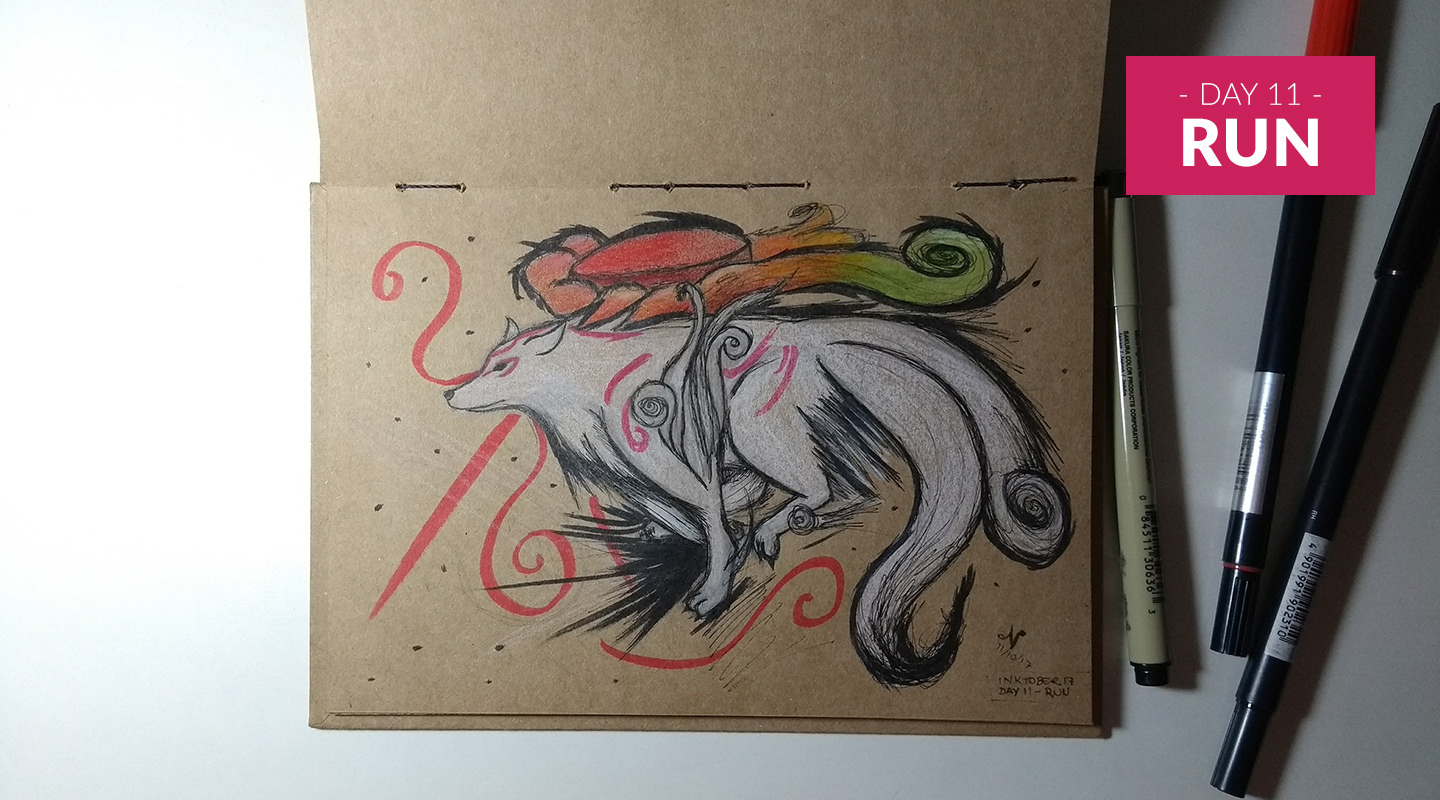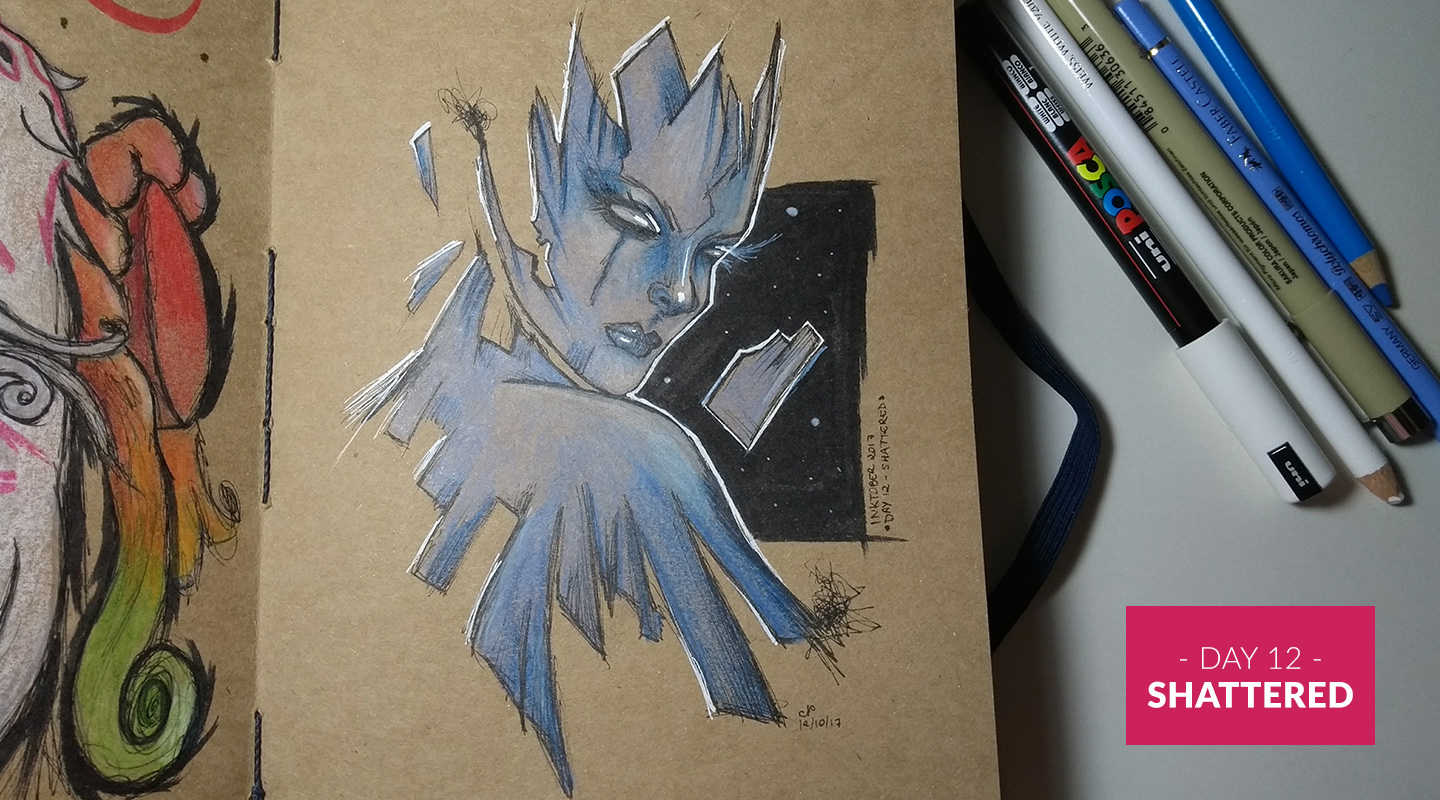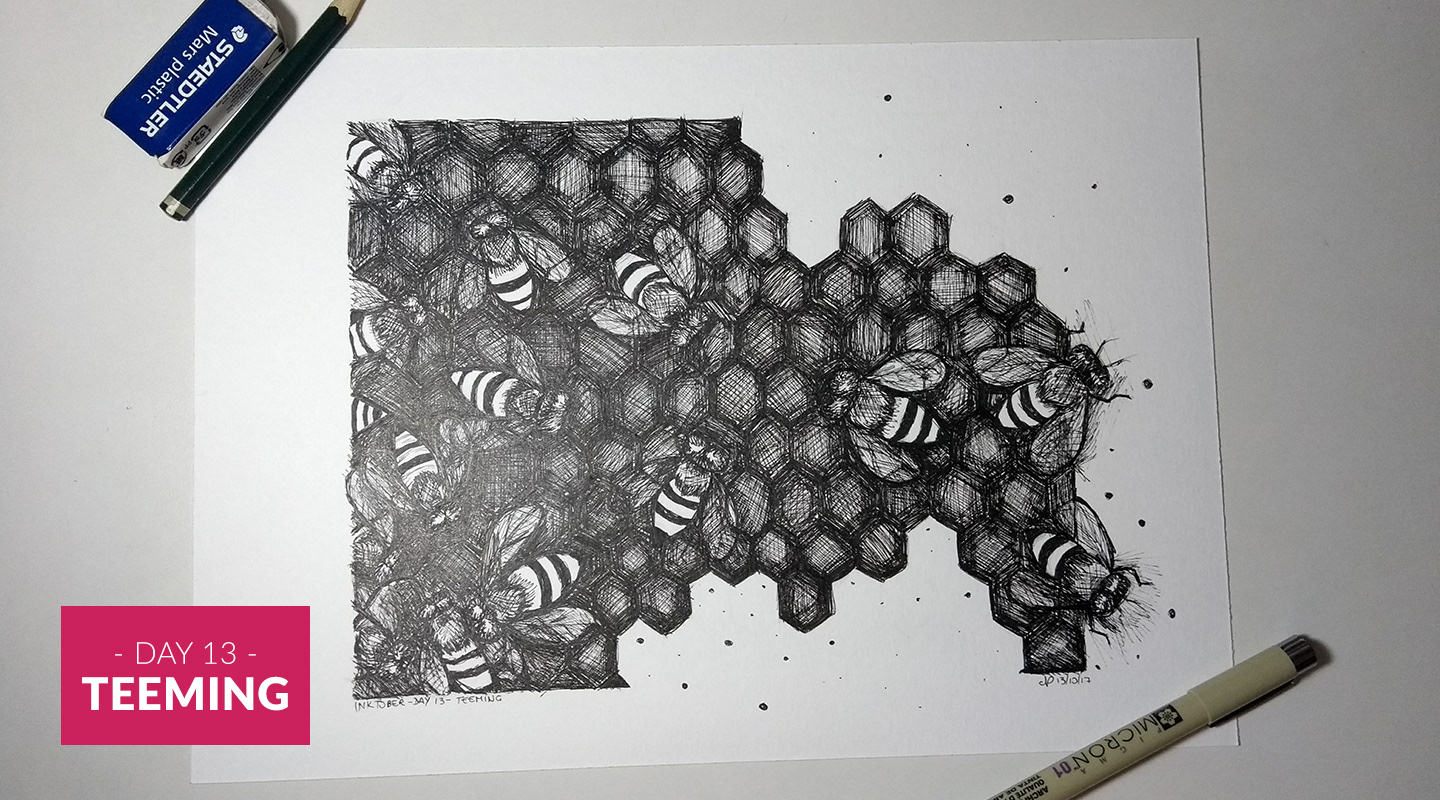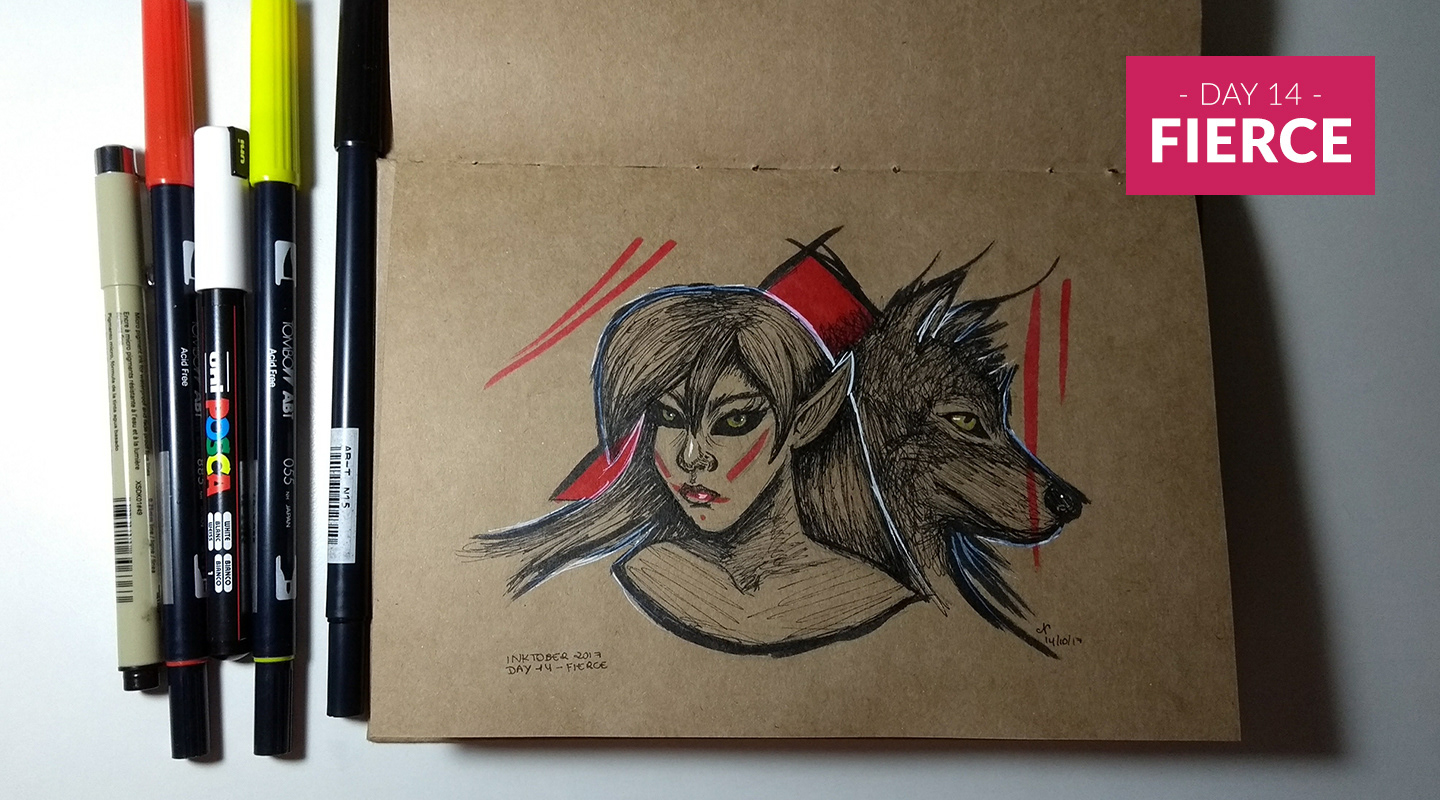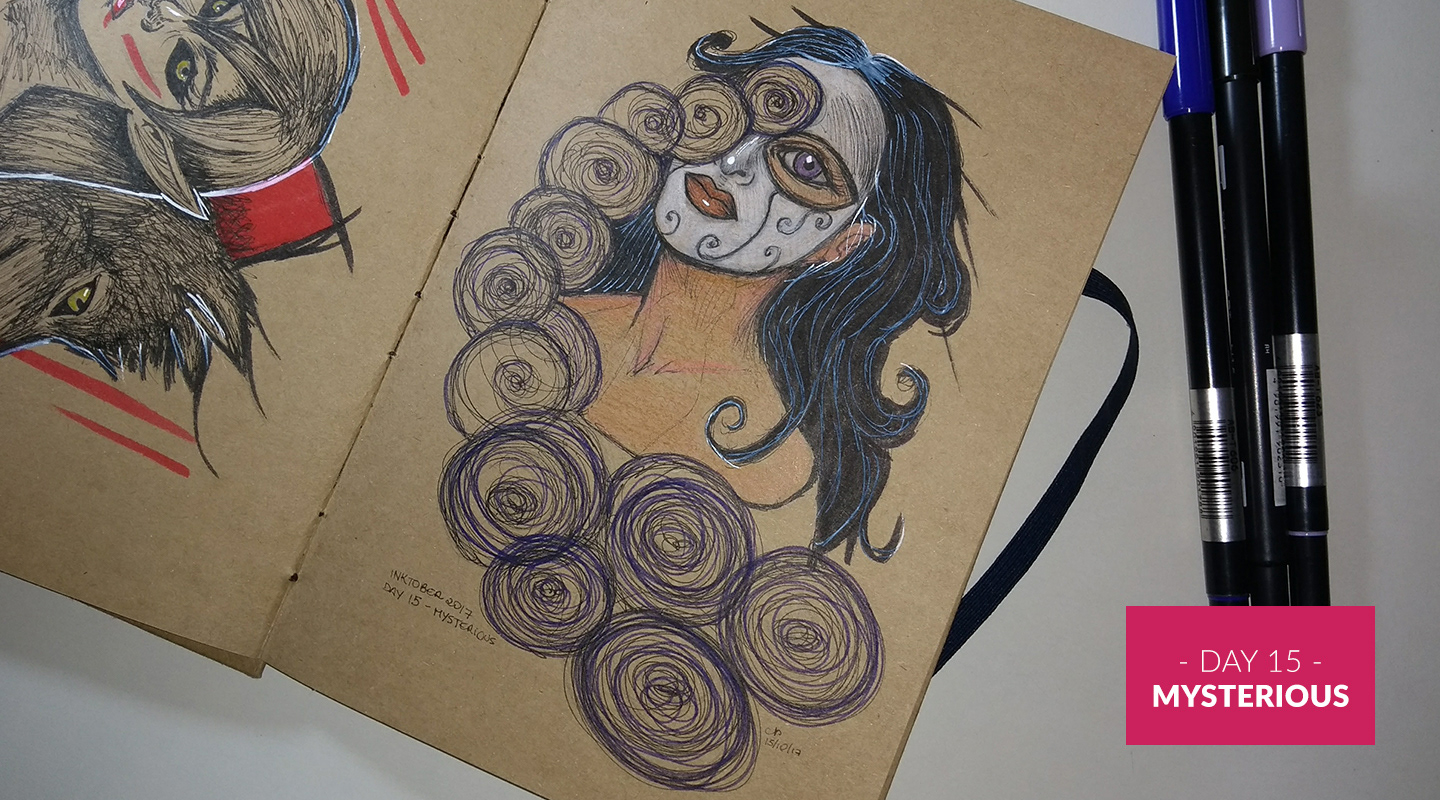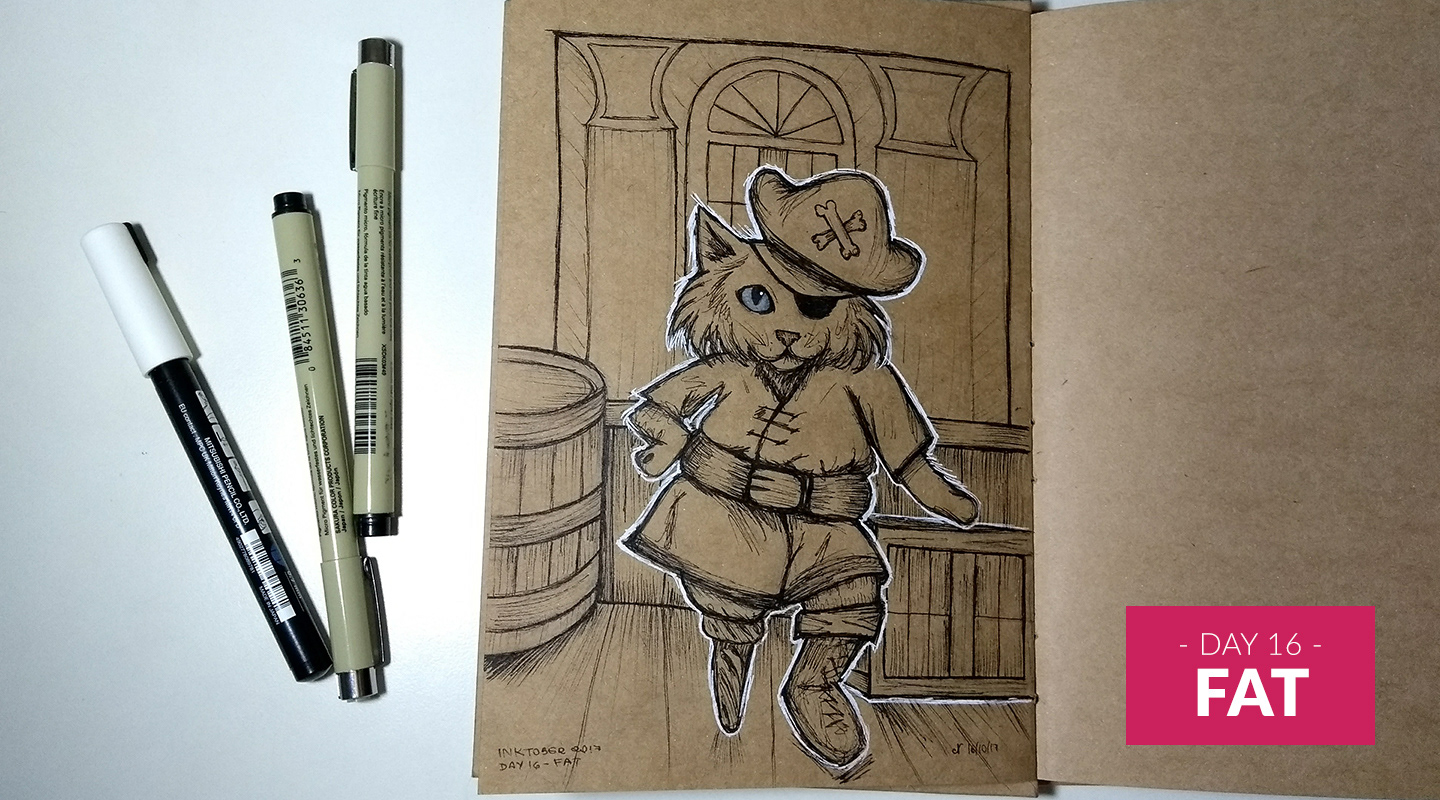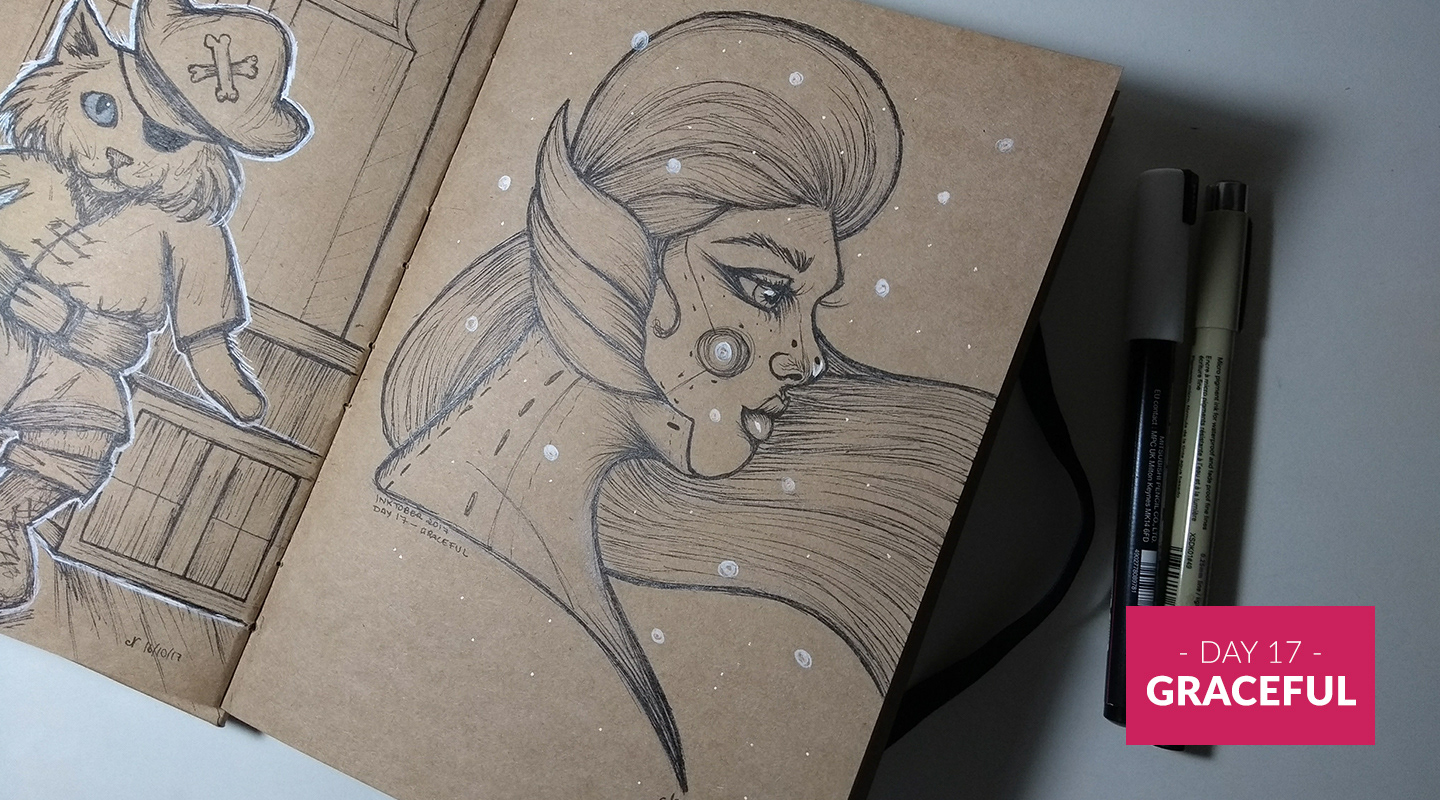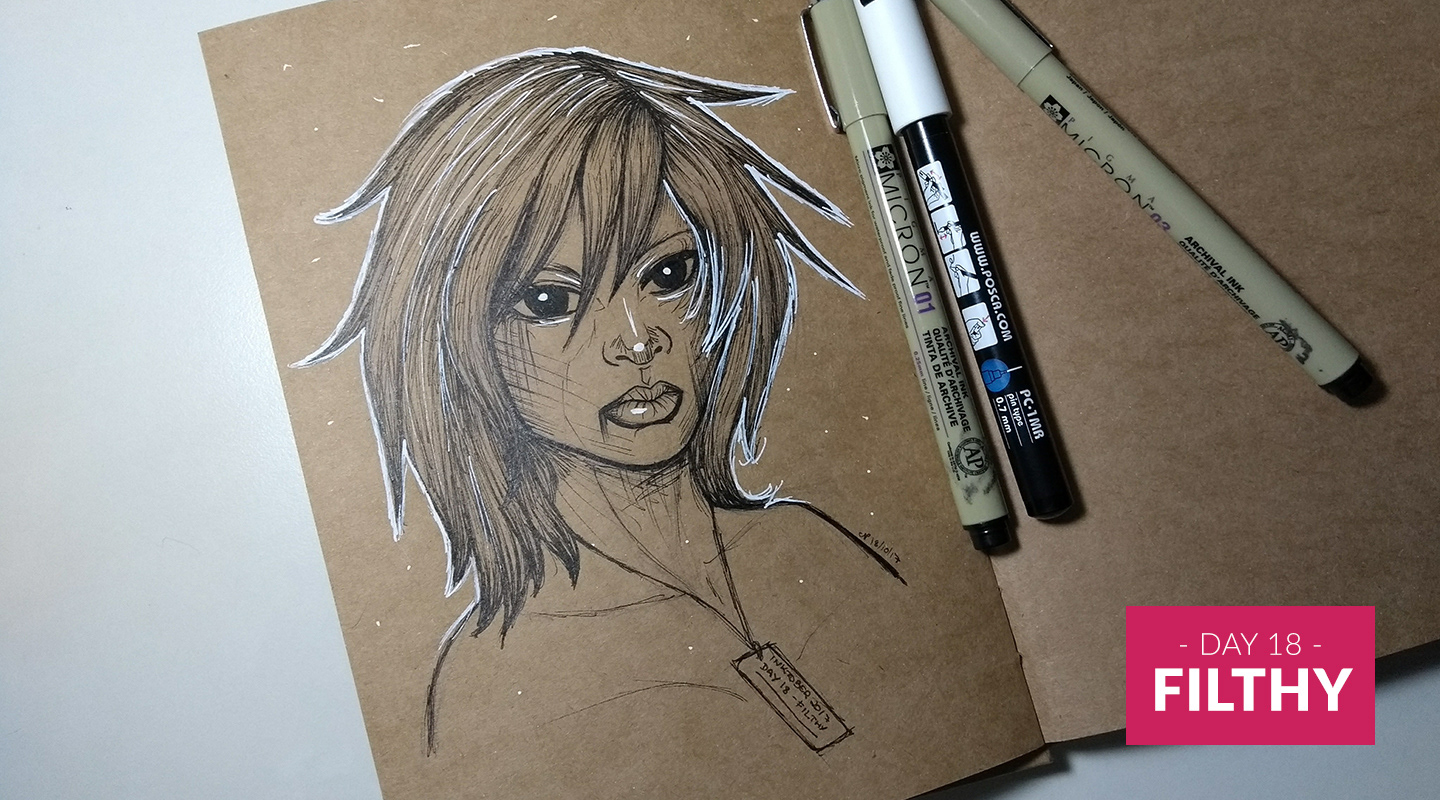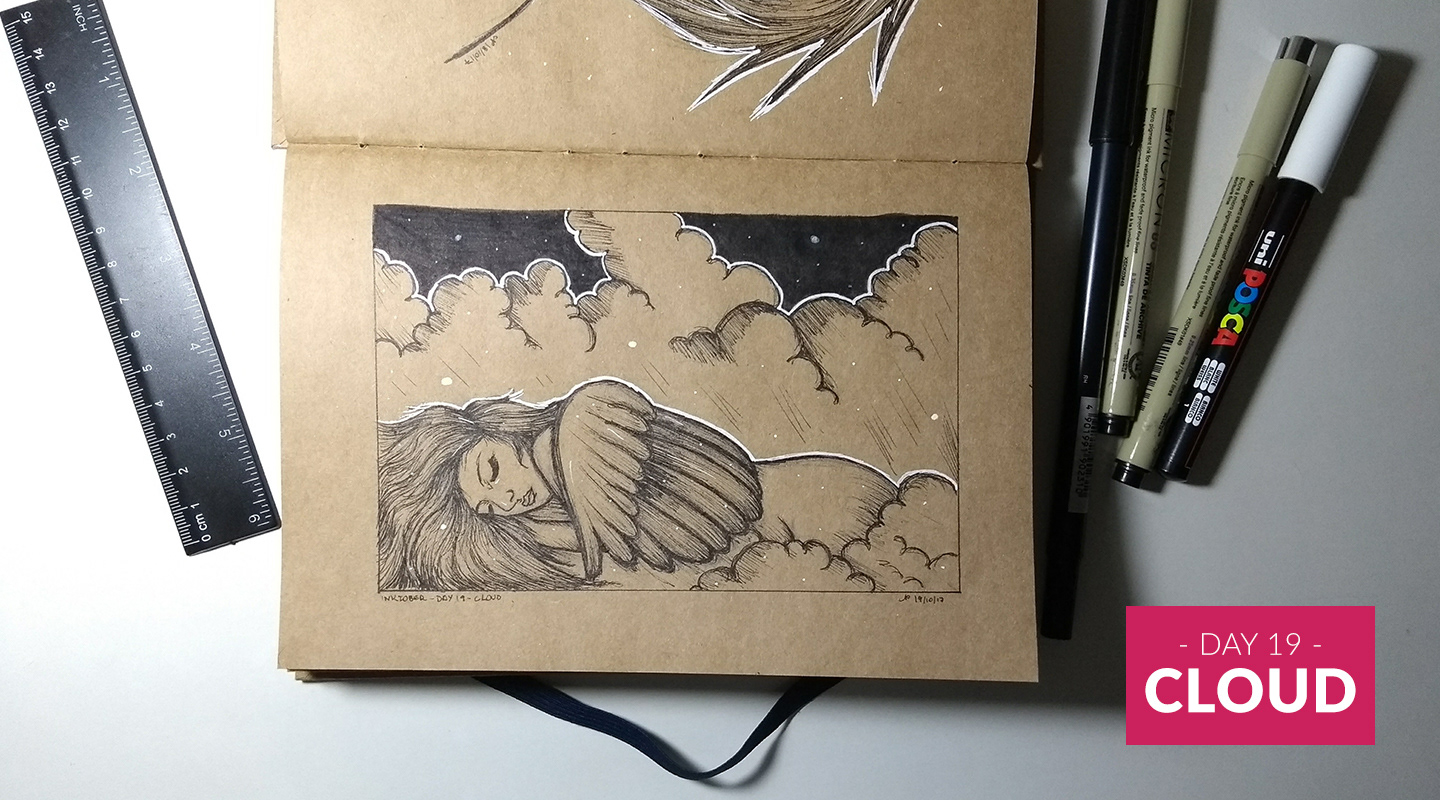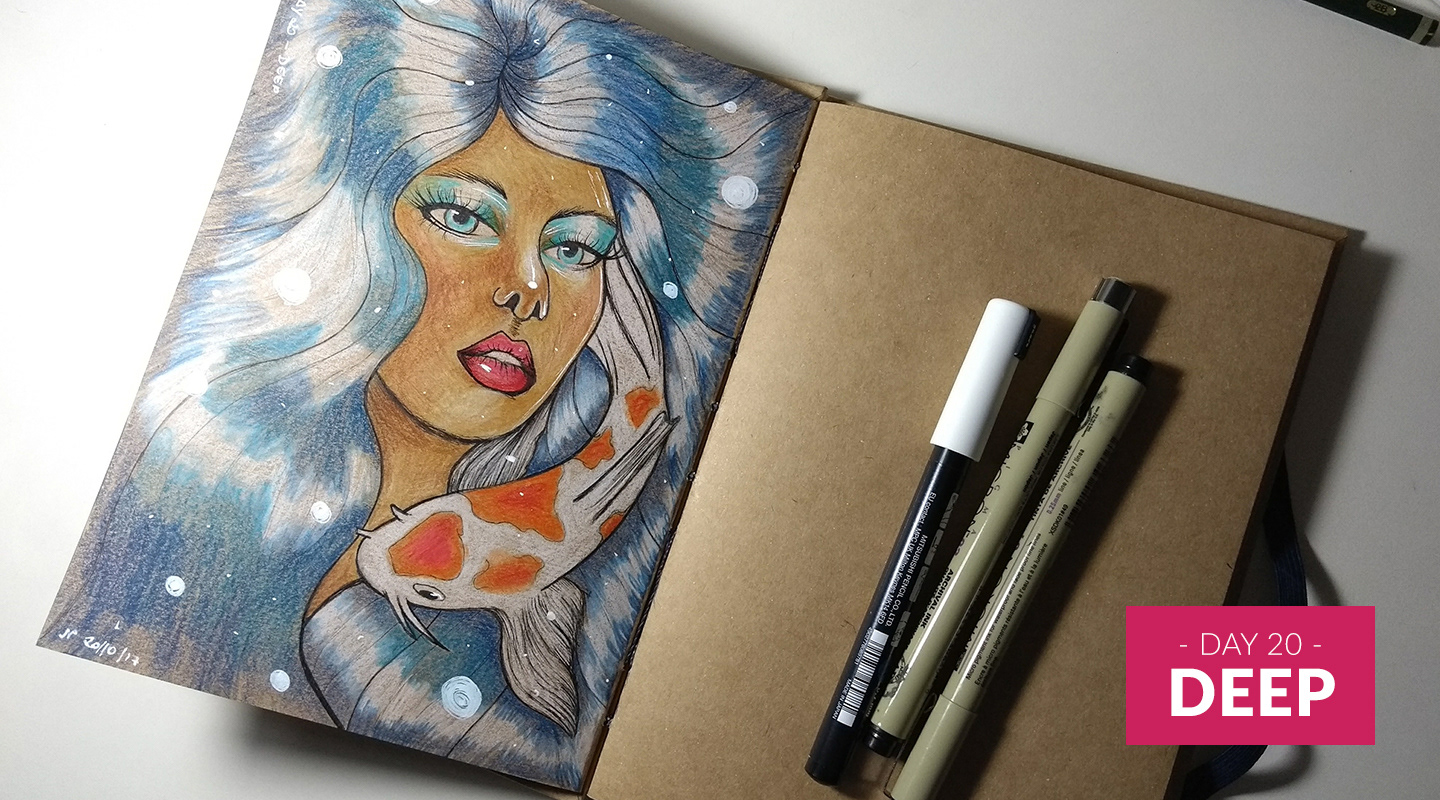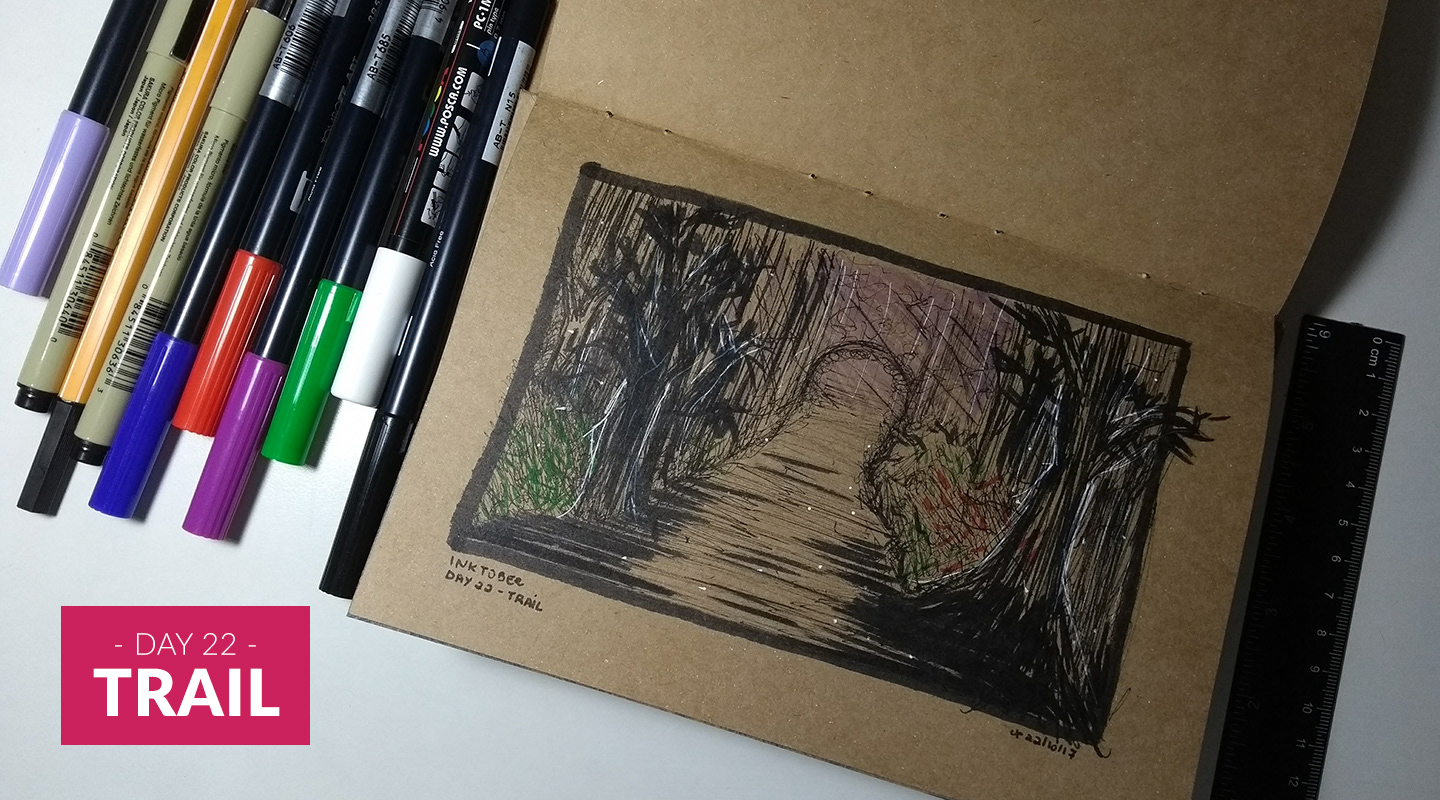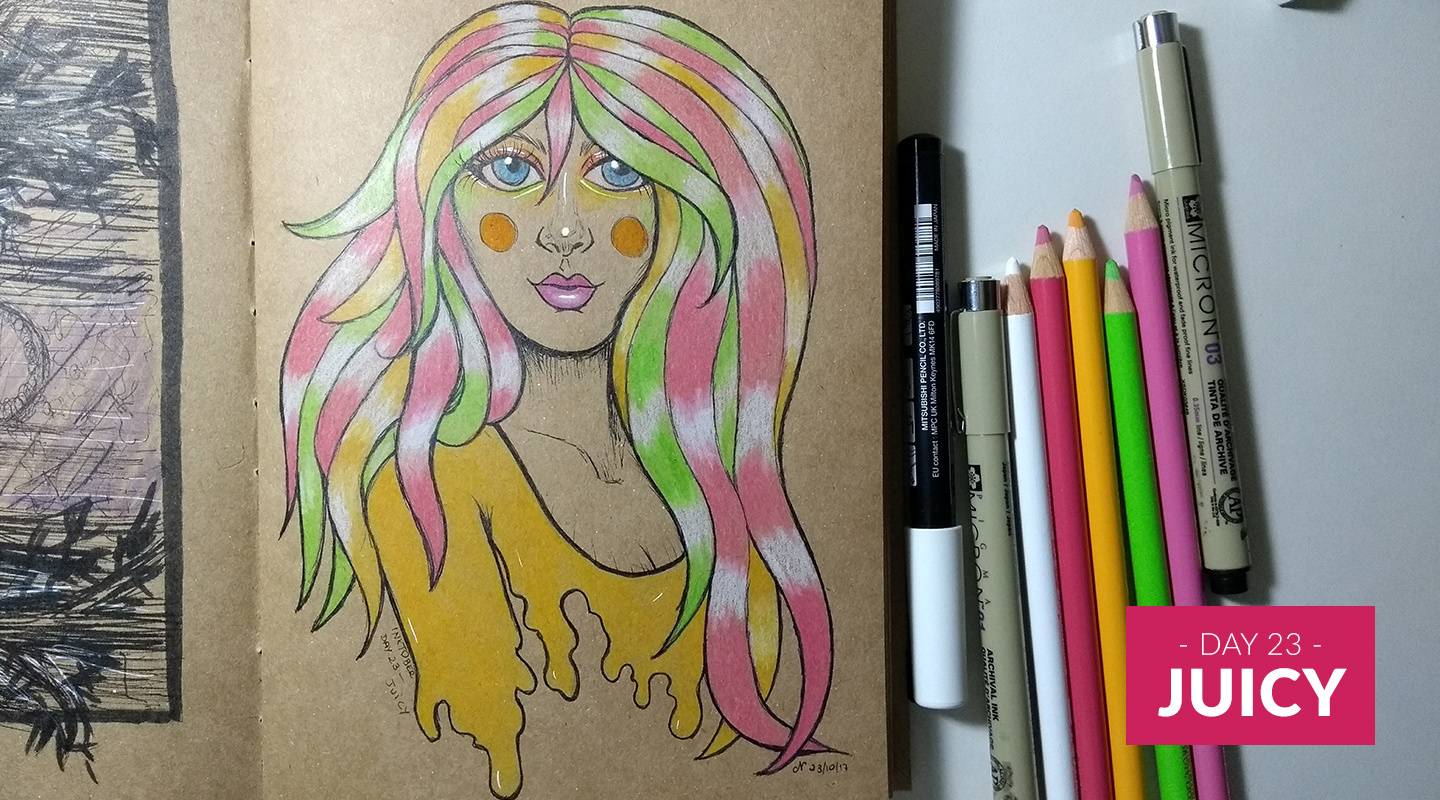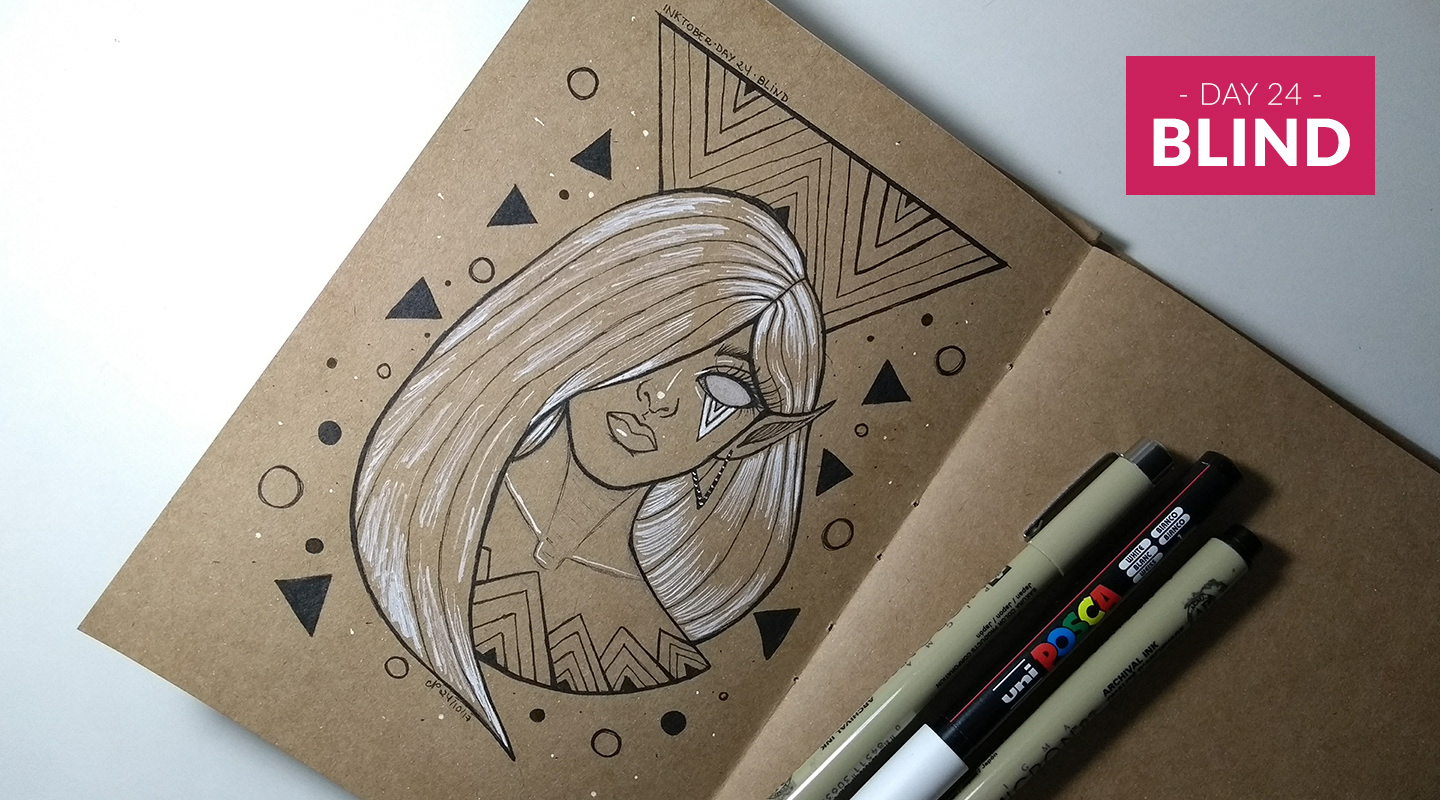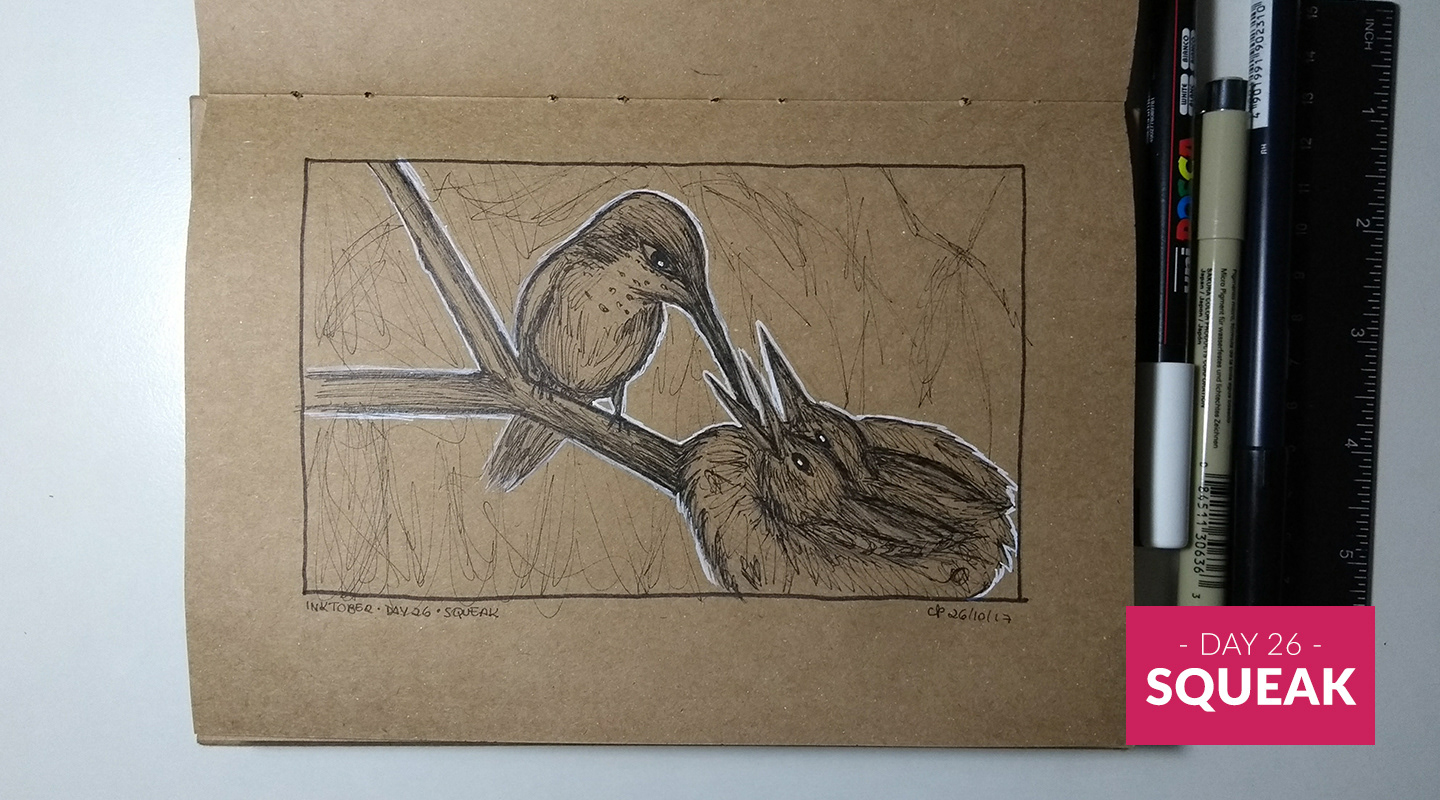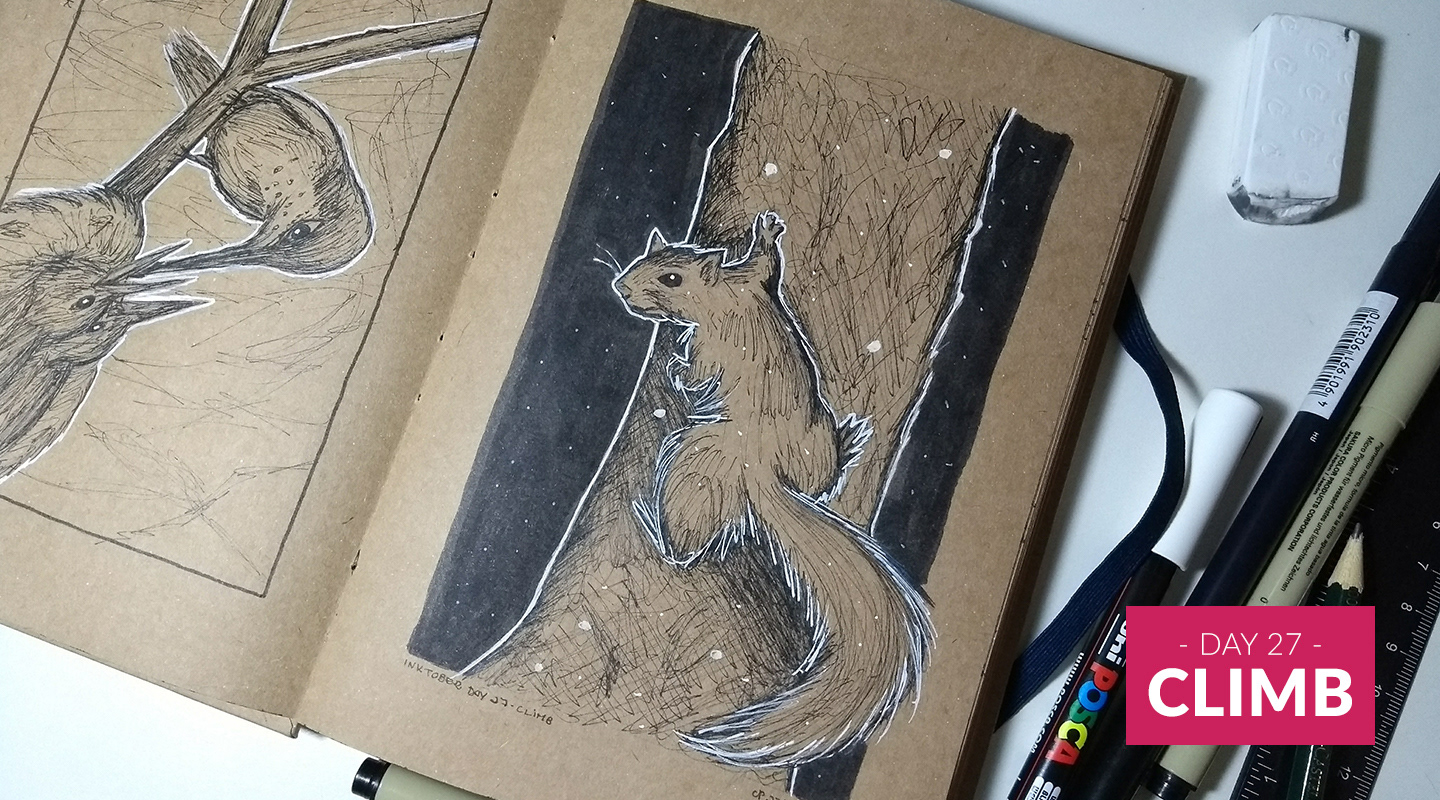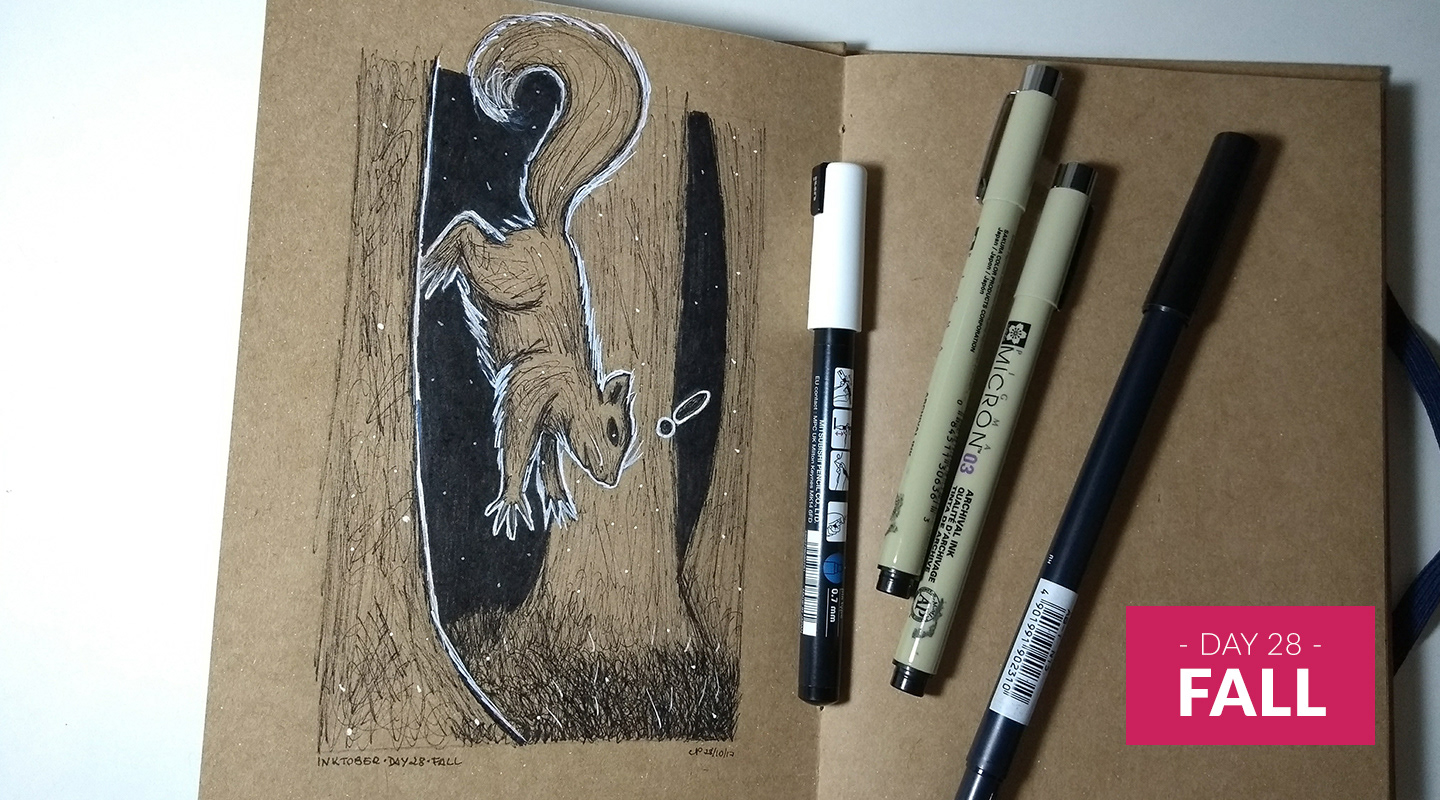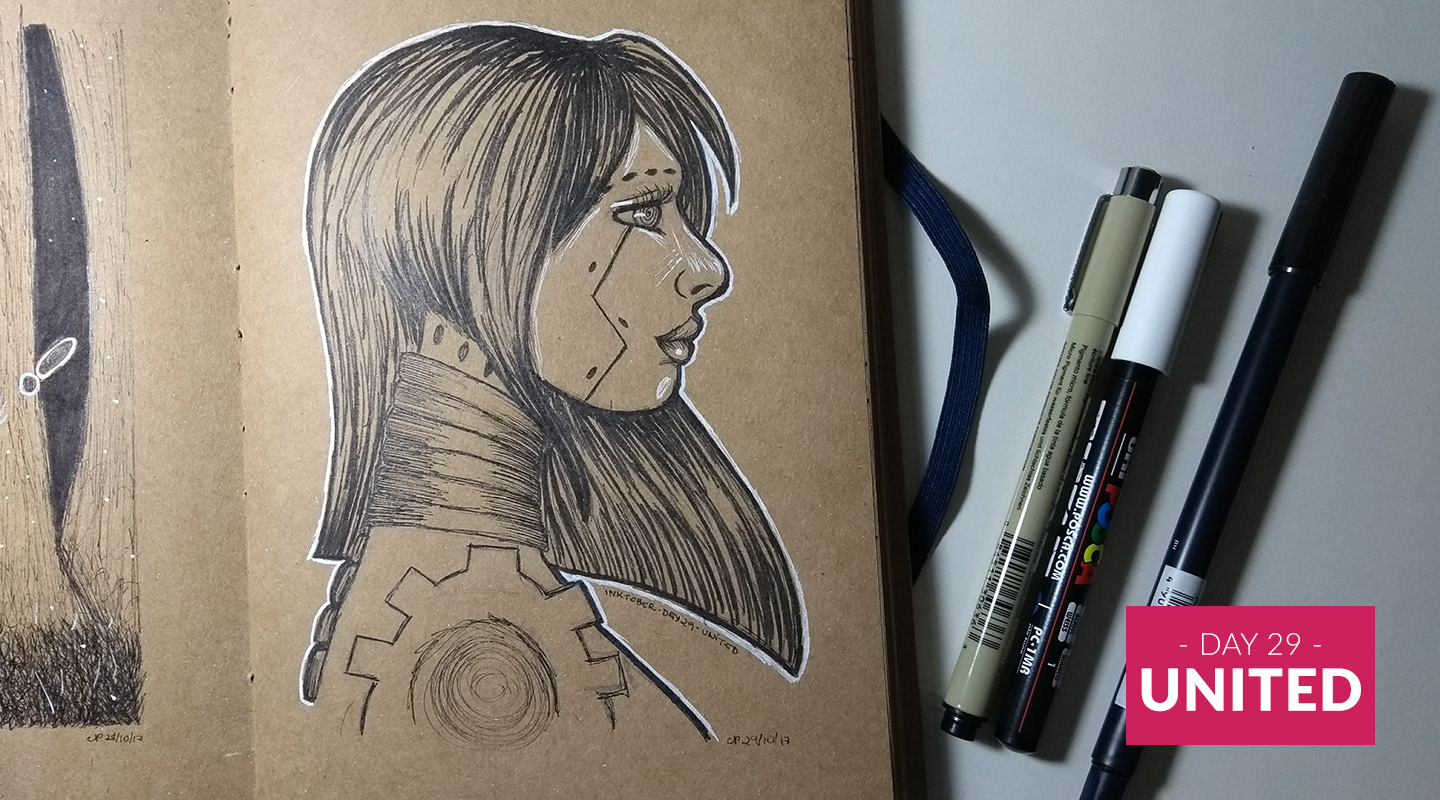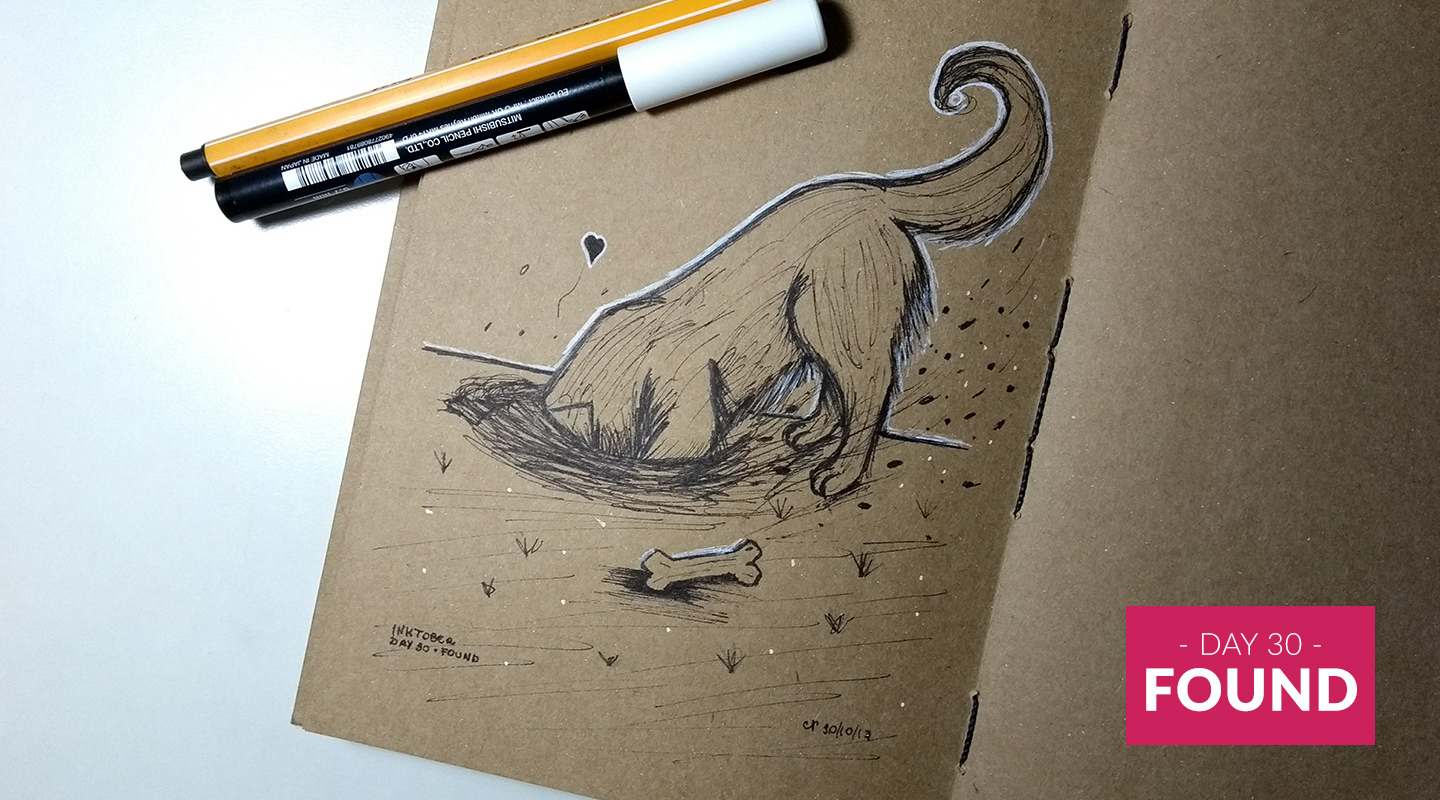 THANK YOU FOR WATCHING! :)